You can search selected keywords from the Google Chrome context menu with the Search Google option. However, the Highlighter to Search extension for Google Chrome adds a better search tool to the browser. With that you can instantly search selected keywords.
You can add the extension to Google Chrome by opening this page and pressing the + Free button. Then you might also need to restart the browser for the extension to work.
Next, open a website page and select some text to search with. Then a magnifying glass icon will appear below the selected keyword. Click on that button to open a search box with the keyword in it as in the shot below. Then press the button again to search Google with the keyword, or you can enter something else in the search box.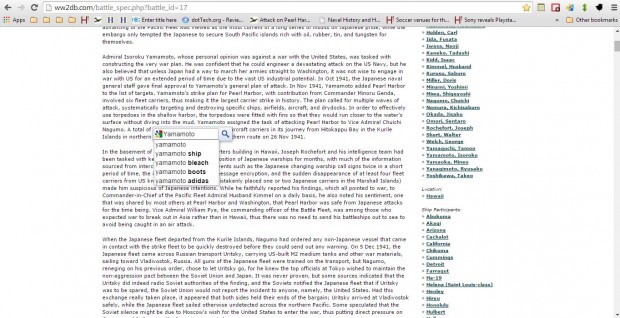 To select some further options for the extension, click the Customize Google Chrome button at the top right of the browser; and select Settings > Extensions to open your add-on list. Then click the Options button under the Highlighter to Search extension to open the page in the shot below. The page only includes three options to open search result pages in new tabs, enable highlight to search in HTTP and show the magnifying button below the selected text.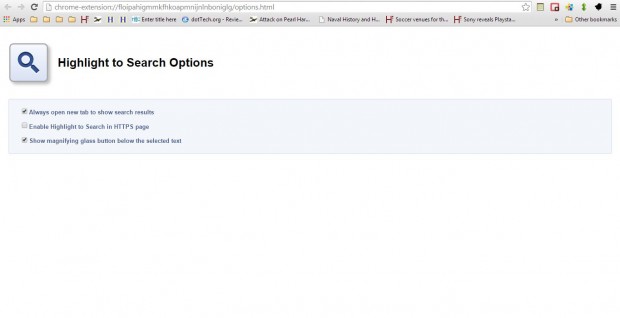 So with this extension you can now instantly search selected keywords from website pages. It's a slight enhancement on the default Search Google option on Chrome's context menu.
Related Posts