Instead of settling with boring and repetitive alarm tones, why don't you just use one of your favorite YouTube videos? If you think that's not possible, you better think again. In this post, you are about to learn how to set any video from YouTube as your alarm tone. No need to download anything. So if you're all set, go ahead and read on.
How to turn any YouTube video into an alarm clock
Open or launch your web browser (ex. Firefox, Chrome, Opera).
Click here to go to "YouTubeAlarm" – a free web tool that lets you use any YouTube video as alarm.
Once you're on YouTubeAlarm, you'll see a form that you need to fill out.
First, set your desired alarm time. Do take note that the web tool only supports the 24-hour format. So if you want to set an alarm for 5 o'clock in the afternoon, you must enter 17:00:00. The format should be in hours, minutes and seconds.

Next, go to the "Select Videos" section then enter the keyword of the YouTube video that you want to use as alarm. Click the search button or simply press "Enter" on your keyboard to proceed with your search.

A list of YouTube videos will appear right below the search field. Choose the video that you want.
Your selected video will appear at the bottom of the form. Just pause the video at the exact time that you want it to play and then don't forget to adjust the volume level.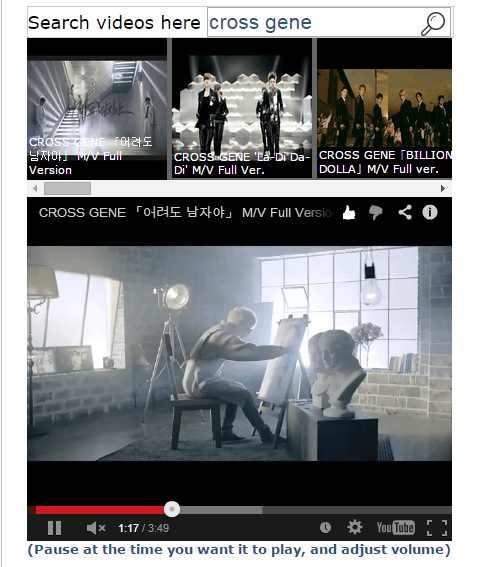 That's it. When the time is up, the YouTube video will play automatically. It's that simple.
Just remember that you must keep your YouTubeAlarm tab open or else, your YouTube alarm clock won't work. You must also see to it that your computer won't sleep during the time that you need to ring your alarm.
Related Posts