Evernote is a great choice for users who like to save notes. So whether you're saving links or random inspirational quotes, you can put them all in Evernote. Plus, the said service can be accessed in multiple platforms including PC, iOS and Android.
Now, if you're using the web version, you can also choose to back up your notes. How? Just follow the steps listed below.
How to back up data from Evernote (web version)
On your web browser, log in to your Evernote account.
Next, open a new tab then click here to go to the homepage of "Revert.io" – a free web service that lets you create a backup of your Evernote notebooks and notes.
Once you've successfully registered to Revert.io, just log in to your dashboard. On the main page, you'll see a list of apps that you can connect such as Tumblr, Evernote and Dropbox.
Click the "Add This App" button right below "Evernote".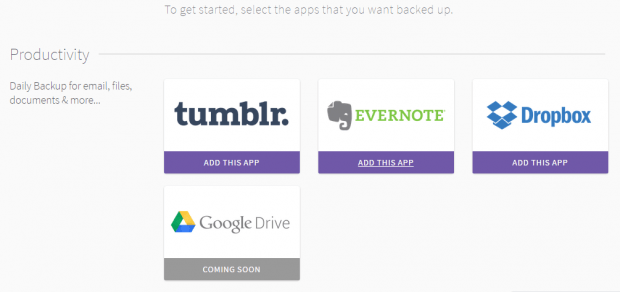 On the next page, just click "Connect to Evernote" to confirm.
You will then be asked to allow Revert to access your account. Just click "Authorize" and wait while the web service prepares your backup.
In the "Backup Status", you'll know when your backup is ready because the status message will be updated from "Queued" to "Complete".
As a matter of fact, you don't really need to do anything else except to wait. Revert will automatically back up your Evernote data. This includes all of the notebooks and notes that you saved in your account.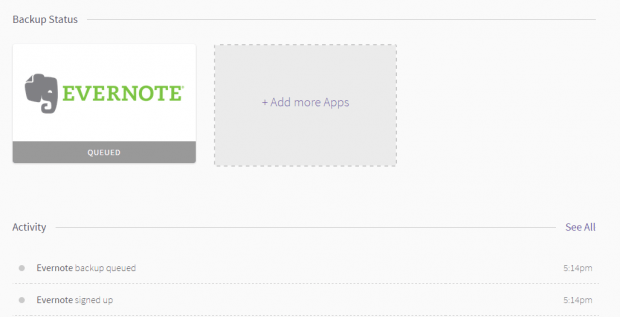 Just remember that it can take a while for your backup to be ready so you need to be patient.
Once done, the web service will show you a confirmation message.
So that's it. You're done.
In the same manner, you can also use the said web service to back up your Tumblr and Dropbox data.
Related Posts