Do you own multiple accounts for the same website? What do you usually do when you want to log in on both accounts at the same time? Other users may opt to open one account at a regular window while the other in Incognito. There are also those who would use two different browsers. Well, that's quite a hassle.
In Chrome, there's an easier way to switch profiles and user accounts using the same browser. You also don't need to use Incognito. Just skip past the break to learn how.
How to easily switch accounts for the same website in Chrome
In your Chrome browser, click this link to download and install "Profile Swapper by QBM5" – a free browser extension.
Once installed, the extension will add a shortcut icon. You can see the icon in your browser's omnibar.
Click the icon for Profile Swapper and then click "New Profile". Enter your desired profile name. You can either use your name or email address. Click the add button to confirm.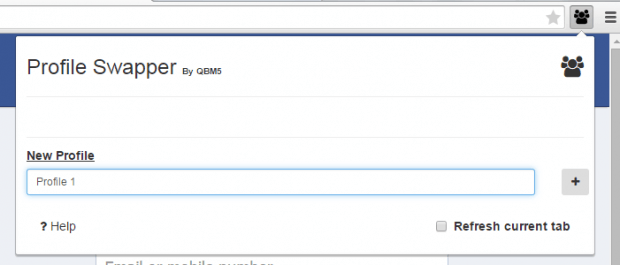 Next, you'll need to add some sites for your first profile. To do so, simply load the site that you want to add in a new tab. Once it's fully loaded, click the add button next to the profile name where you want to add it. That's it. The site will then show up under your selected profile. Just repeat the same step for other sites.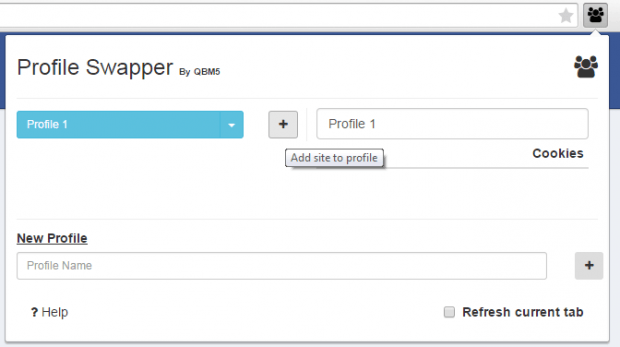 Moving on, you need to create a second profile so that you can switch accounts. In your second profile, just add the same sites that you've added in your first profile.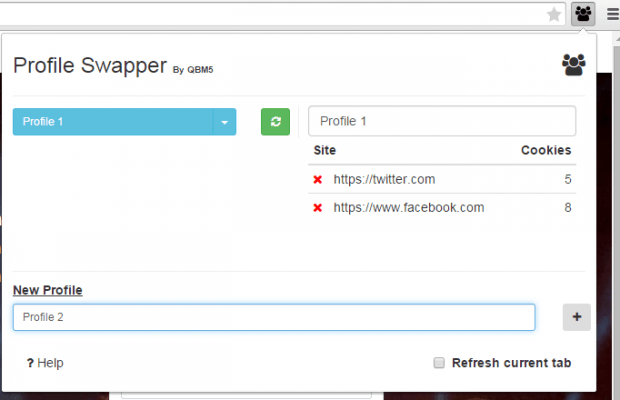 Once done, click your first profile and then log in to the site that you want using your first or primary account.
While you're logged in, switch to your second profile then log in to the same site using your second account.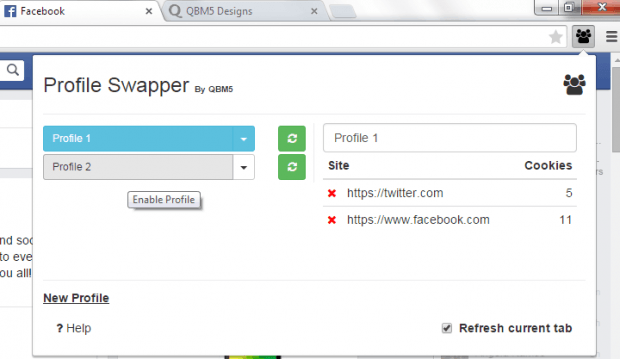 That's it. You can now seamlessly switch between your two accounts just by clicking the profile that you want.
Just repeat the steps above for adding a third, fourth profile and so on.
If you want to learn more about how Profile Swapper works, just click this link for additional info.
Just remember that the said extension will only work if you are using Chrome.
Related Posts