Did you know that YouTube has an offline video feature? With the said feature, you can save videos and playlists for offline viewing. No need to manually download the video using a third-party service or app.
If you want to know how this feature works, just read the rest of this post.
How to save videos for offline viewing in YouTube for Android
Open the YouTube for Android app using your tablet or smartphone.
Next, search for a video with an offline viewing icon. You can see the icon right below the video and in line with the like and dislike buttons (see image below). You'll know if the video is available for offline viewing because the icon won't be grayed out.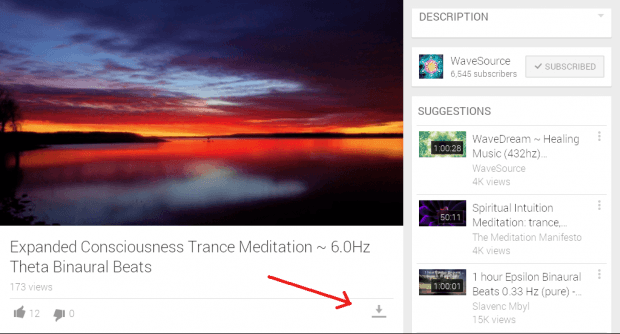 Now, go ahead and press the icon to add video to "Offline". YouTube will then ask you to select your preferred offline video resolution. Some videos may allow you to save the video in HD – 720p resolution while other videos will only limit you to the standard 360p format. Just remember that the higher the resolution of your video, the larger the file size.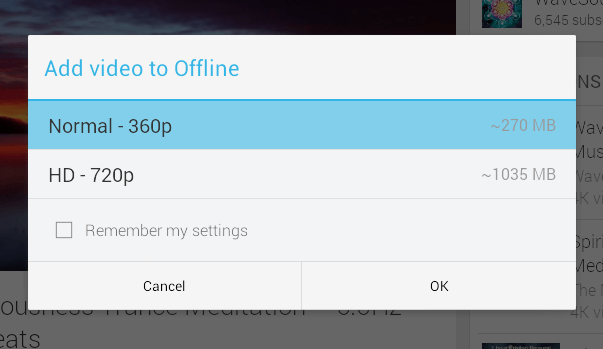 Press "OK" to confirm.
Wait while YouTube downloads the video to your device. Depending on the size of the video that you're downloading, you may need to wait for a few minutes or so.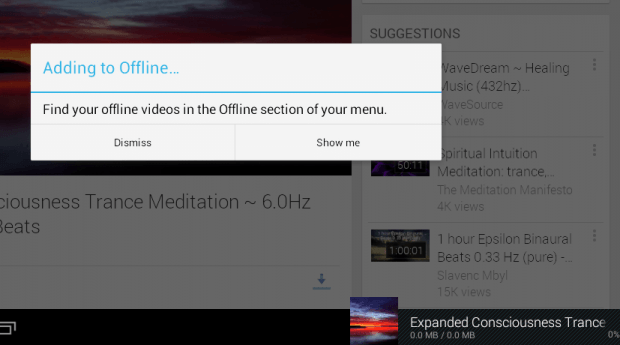 Once the download is complete, just go to your YouTube app's main menu in the left sidebar. Swipe your screen from the left to right to open the sidebar.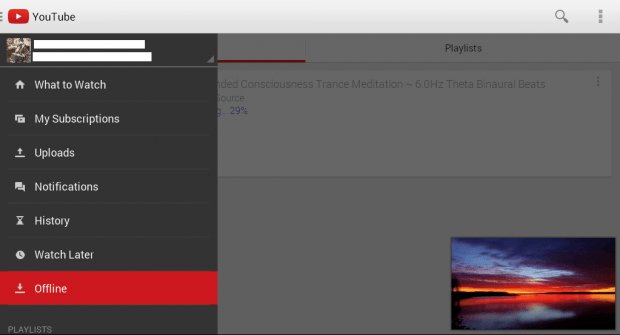 Select "Offline" and from there, you can see all of the videos and playlists that you've saved offline. You can also monitor the progress of your downloaded videos.
Just tap a video to play it and that's it. You're done.
Additional Tip: With YouTube Offline, you can mostly save videos without copyright. If you want to save music videos and online episodes, you will still need to use a third-party web service or app.
Related Posts