For those who are troubled and currently seeking for sensible and unbiased advice, you can opt for self-help through online counseling communities. You can also opt to post anonymously especially when you aren't comfortable revealing yourself to the public.
As for those who are mainly using Chrome as their day-to-day browser, you can also opt to seek help and advice without exposing your real identity.
How to seek help and advice anonymously in Chrome
In Chrome, you can download and install a free browser self-help app called "Instawell".
After installing the app, launch it from your Chrome app launcher.
You will then be asked to log in or register. For new users, you will need to register before you can post a card. A card is where you can write your problem and then ask for help or advice from Instawell's diverse community of helpers.
At the same time, you can also choose to become a helper. A helper is like a guidance counselor so your job is to give advices to troubled users.
In Instawell, you can sort out issues and problems by tags. There's a tag for abuse, addiction, depression, stress, relationships, etc.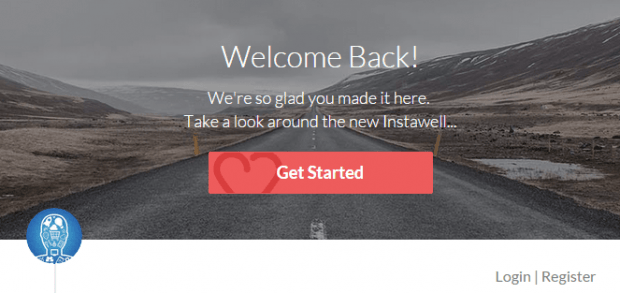 So if you want to ask for an advice, just click "Get Started" from the homepage and then select a tag.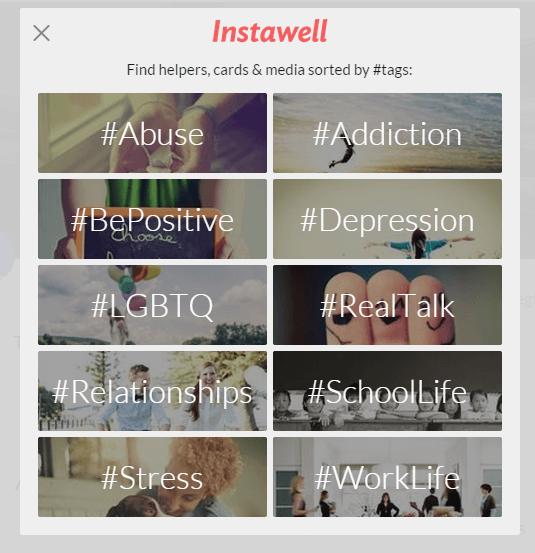 After you select a tag, you will see a stream of related issues. This way, you can still get advices from a problem that's similar to yours. Now, if you want to post your own card, just click the "+" button next to the tag stream.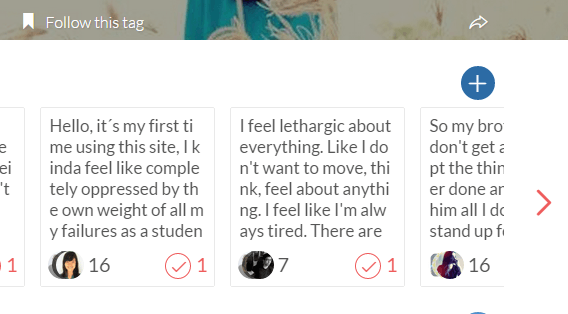 Write your thoughts or problem in the text field provided. Review your text as well as the tag and then click "Add Question" to confirm.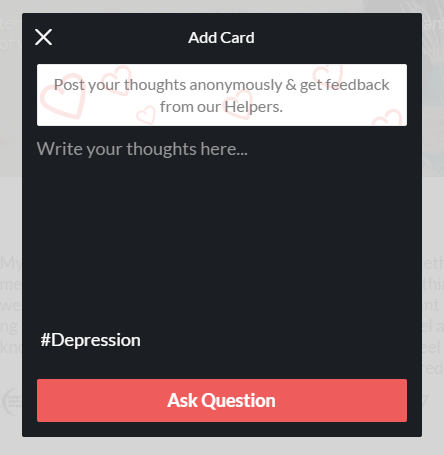 That's it. Your card will be posted anonymously. All you need to do is to wait for replies.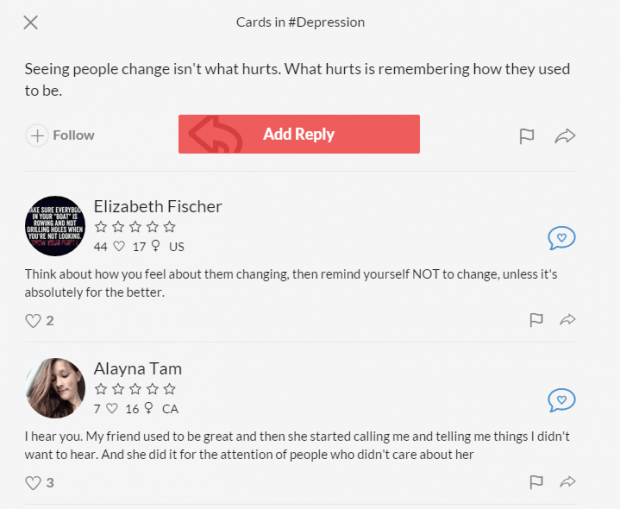 If you still cannot find the advice that you're looking for within the Instawell community, you can also try going to Reddit, particularly in r/Advice.
Related Posts