To open documents in Opera, you would usually need a plugin such as Adobe Reader. However, the Documents extension for Opera is a better alternative. With that you can open a variety of supported documents when you click their links on websites.
The add-on supports document formats for Word, Excel, PowerPoint, OpenOffice, Apple Pages, Photoshop, PDF and more besides. This is the Documents page from which you can add the extension to Opera. Click the + Add to Opera button on the page to install.
Next, click a document link to open it in Opera. As an example, enter Excel document in Google. Then click Excel file (.xls) on the Google search page to open the spreadsheet in Opera as below.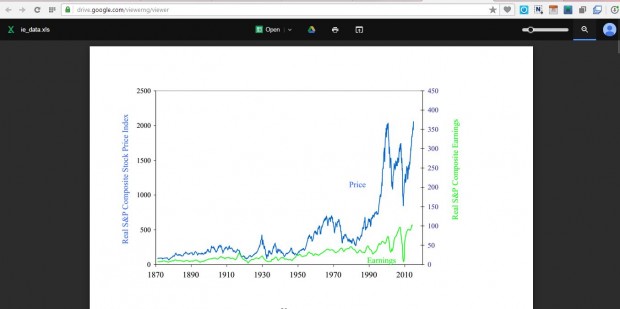 There are a few options you can select on that tab. Click the Zoom in button at the top right of the window to zoom in to the page. You can zoom out by dragging the bar to the left.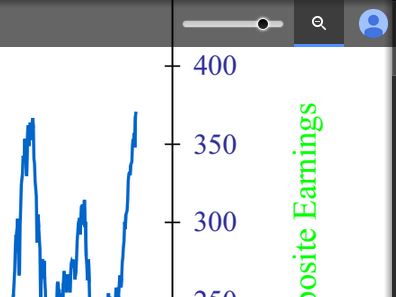 In addition, you can also print documents. Click the Print button on the toolbar to open the tab below. There press the Print button to print the document.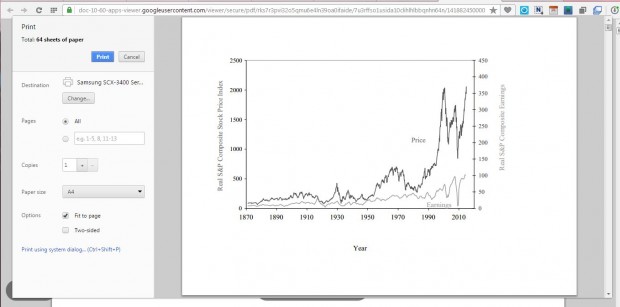 You can select document formats to open with the extension from the Documents tab. Press the Opera button at the top left of the window, Extensions and click the Documents Options button. That opens the tab below from which you can select document format check boxes.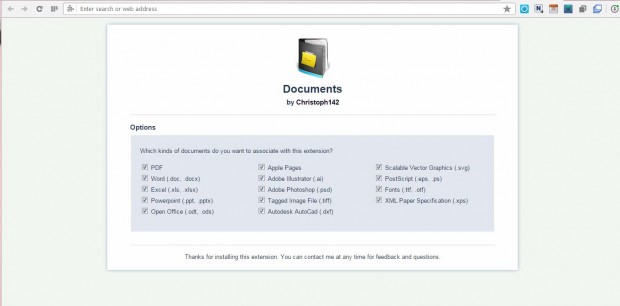 So with this extension you can now open a variety of document formats within Opera. Documents supports a lot more formats than most plugins, is faster and works on any device or platform.
Related Posts