MSCONFIG is one of the Windows system tools. However, it is not listed on the Start menu. As such, you will have to input the Run command msconfig to find this system tool. The Run command prompt is on the Windows 7 Start menu under Accessories, or press the hotkey Windows key + R.
When you have input this run command, the MSCONFIG system configuration window will open. This system tool includes a variety of further Windows configuration options. You can select these options that are under five tabs: General, Boot, Services, Startup and Tools. Select any of these tabs for further configuration options.
The General tab includes two Windows startup options. You can select a Standard startup, Diagnostic startup and Selective startup options. The diagnostic option is a more basic startup option, while the selective option is more configurable as it includes further check boxes that you can check and uncheck.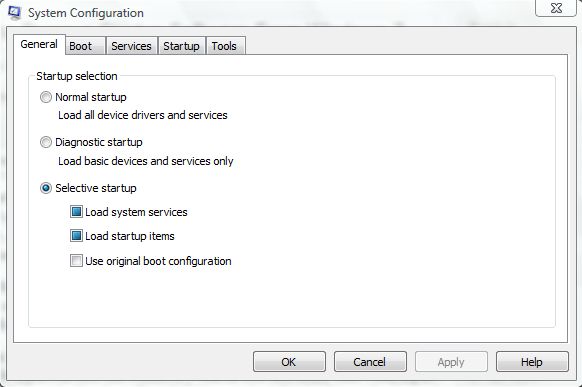 When you select the Boot tab there are a few boot options. There are a few options included there to configure the Windows boot up. For example, from there you can select options such as No GUI boot, Boot log, etc.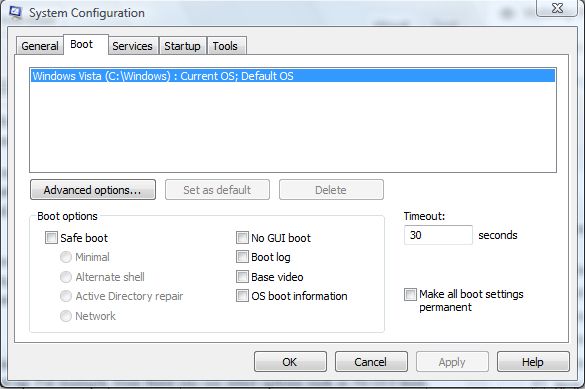 The Services tab lists a variety of Windows services. As such, from this tab you can remove a number of services by unchecking their check boxes. A Hide Microsoft services check box is included, which when selected will remove some of the more essential Microsoft services from the list.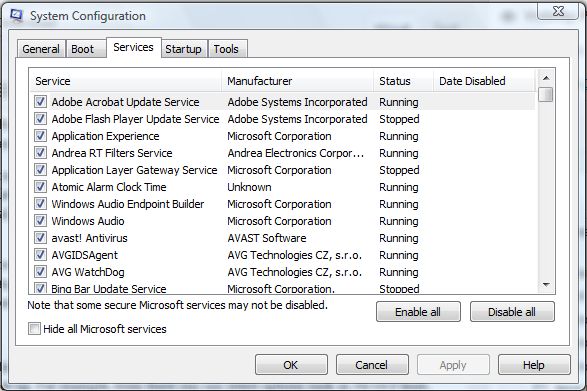 The Startup tab is a tab that is worth noting. A variety of software can start with Windows, and they may, or might not, be highlighted on the taskbar. As such, this tab highlights all the startup software. From this tab you can select, or deselect, any of the startup software listed. Click the selected check boxes to remove software from the Windows startup. Removing software from the Windows startup will then speed up the overall startup.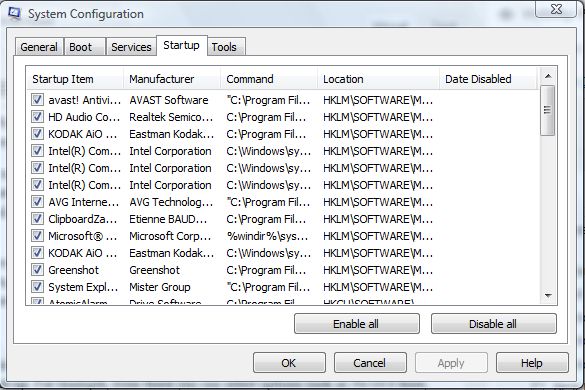 The fifth MSCONFIG tab is Tools. The Tools tab lists a variety of Windows system tools, some of which are not included on the Start menu. System tools such as Registry Editor, System Restore, Command Prompt and System Properties are all listed here. You can open any of the system tools listed here by selecting them and pressing the Launch button.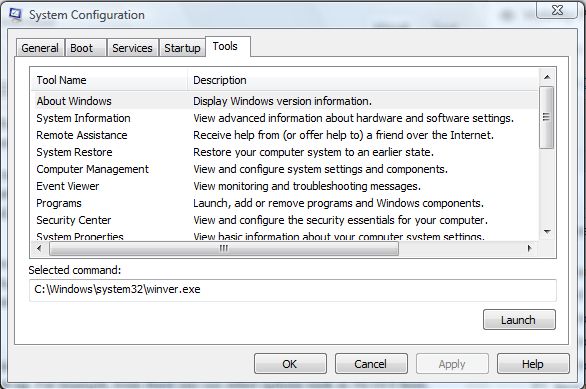 So overall, MSCONFIG is probably one of the more notable Windows system tools. It's a startup manager tool that has some handy shortcuts to other Windows system tools.
Related Posts