Not all websites have especially effective background and text color combinations. If the colors on a page clash, the text might not be entirely clear. Browsers such as Firefox have native options to adjust website background and text colors, but the more recent versions of Opera do not. With Opera's Dress-up Webpage extension you can adjust website background and text colors for that browser.
Open the extension's page and press the + Add to Opera button to install Dress-up Webpage. Then you'll find the extension's icon on the toolbar shown in the shot below. Press that button to open the extension's options.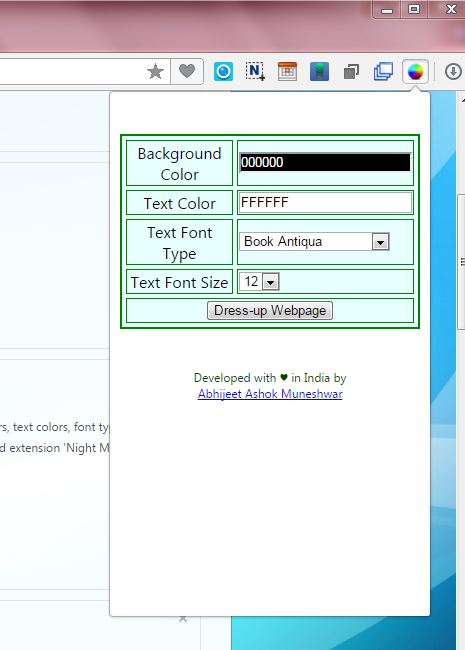 Now you can edit the background color on any website page. Click the background hex code to open a palette that you can select colors from. Then press the Dress-up Webpage button to add the new background color as below.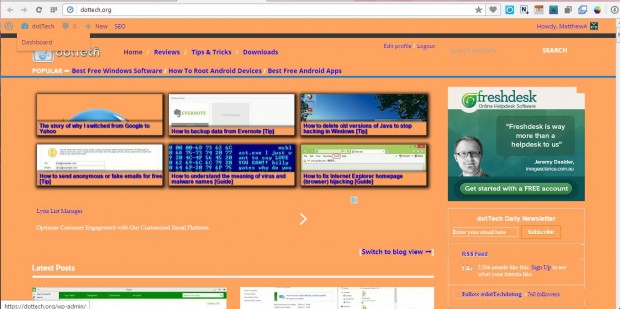 To adjust the font colors, click on the text code. Then you can select a color from the palette much the same. Press the Dress-up Webpage button to apply the selected text color as in the shot below.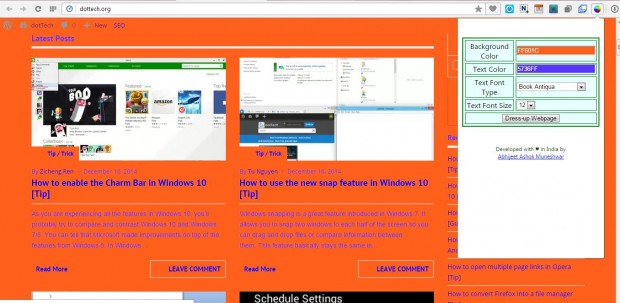 In addition, this add-on includes a font type drop-down list. From that list you can select a variety of alternative fonts for website pages. Although Opera already has native options for selecting alternative website page fonts, which you can open by pressing the Customize fonts button on the settings page.
Dress-up Webpage is a handy extension for Opera. With it you can now adjust both website background and font colors in the Opera browser to enhance the clarity of any website page.
Related Posts