Would you like to know how to zip or unzip files without ever having to download and install any third-party software or app on your computer? If yes, then you can seek for alternative solutions online.
It's actually very easy. Just refer to the steps listed below to learn how.
How to zip and unzip files online
Open your preferred web browser then click here to go to the homepage of "ezyZip".
Once you're on ezyZip, you have two main choices: to zip or unzip a file.
How to zip a file
To zip a file, click the "Zip" tab then enter your desired filename for the file.
Select the files that you wish to archive.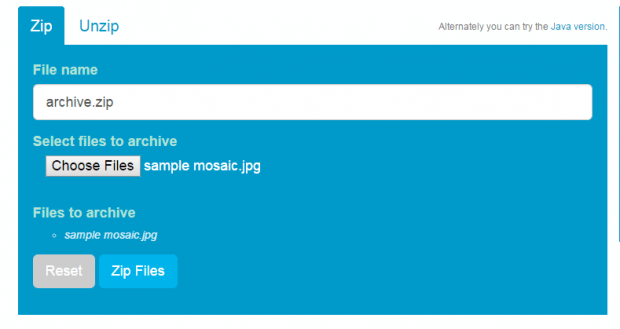 Select "Zip Files" to confirm.
Wait while the web tool processes your request. Once done, just click the "Save Zip File" button to download and save the archived file to your computer.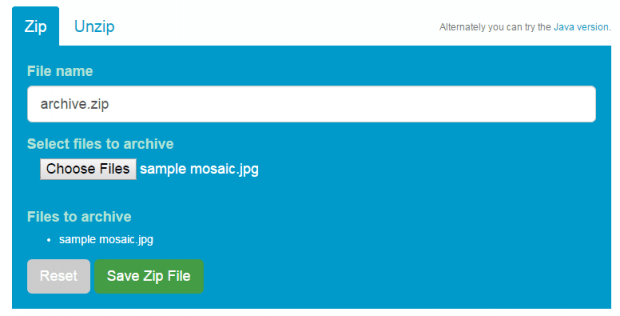 Your file will then be saved as a Zip archive. Its file extension will be .zip.
How to unzip a file
To unzip a file, click the "Unzip" tab.

Select and upload the file that you want to extract. Make sure that your archive has a file extension of .zip.
To confirm, click "Extract".
After which, ezyZip will show you the list of extracted files. You will need to download each file separately before you can save them to your computer.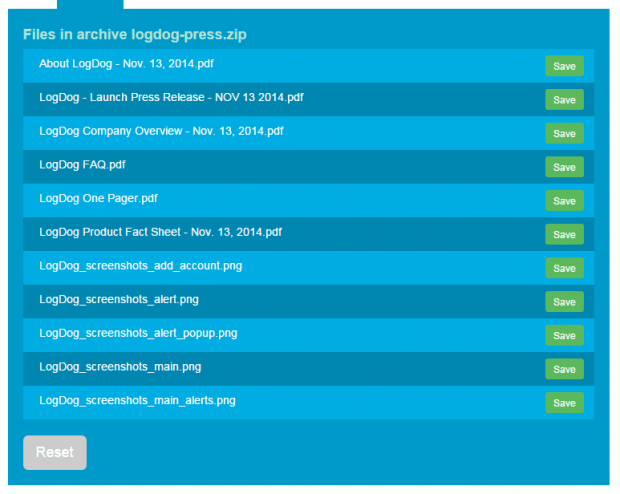 That's it. You're done. Just click the reset button to zip and unzip a new file.
Zipping and unzipping files online is a convenient choice for users who have constant access to the Internet. However, it is quite disadvantageous for users who prefer to compress or uncompress their files offline.
This method is also not applicable to other archive formats such as .7z and .rar.
Related Posts