In Android, there are a wide range of photo and collage apps. Some apps would even allow you add some custom text and stickers to your photo collages. Now, what if you want to create a photo collage that would appear like a page from a manga? If that's what you want, all you need to do is to follow the steps listed below.
How to create a manga-style collage in Android
On your Android device, click this link to download and install the "InstaMag" app for Android.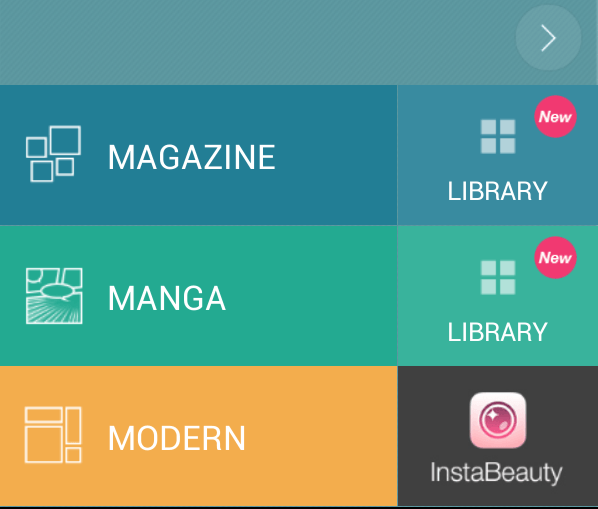 After installing the app, open it and then select "Manga" from the main menu.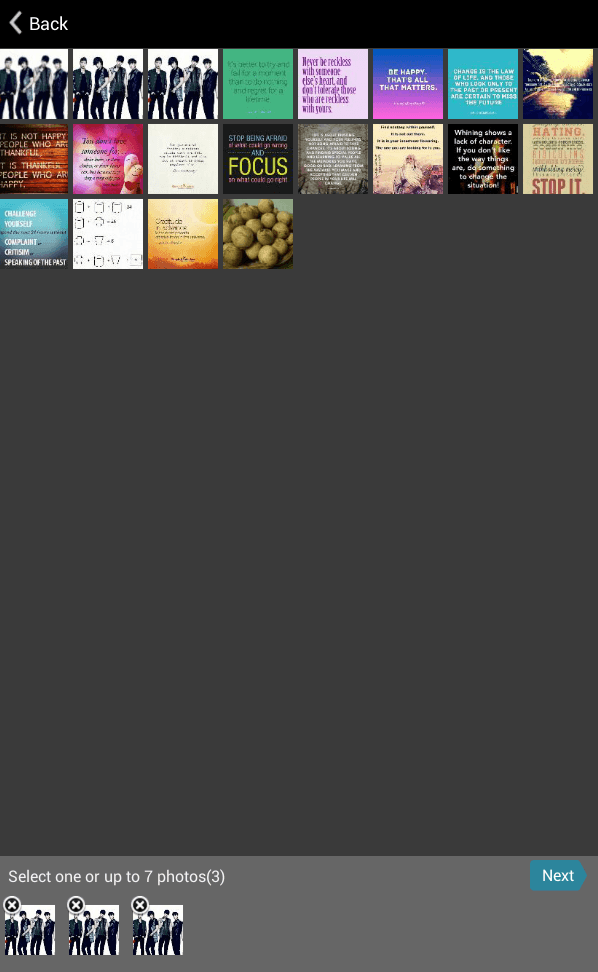 Select the photos that you wish to include in your manga-style photo collage then press "Next" to confirm.
Now, it's time to edit your collage. First, you'll need to select your preferred manga collage style. The styles are listed at the bottom of the collage editor.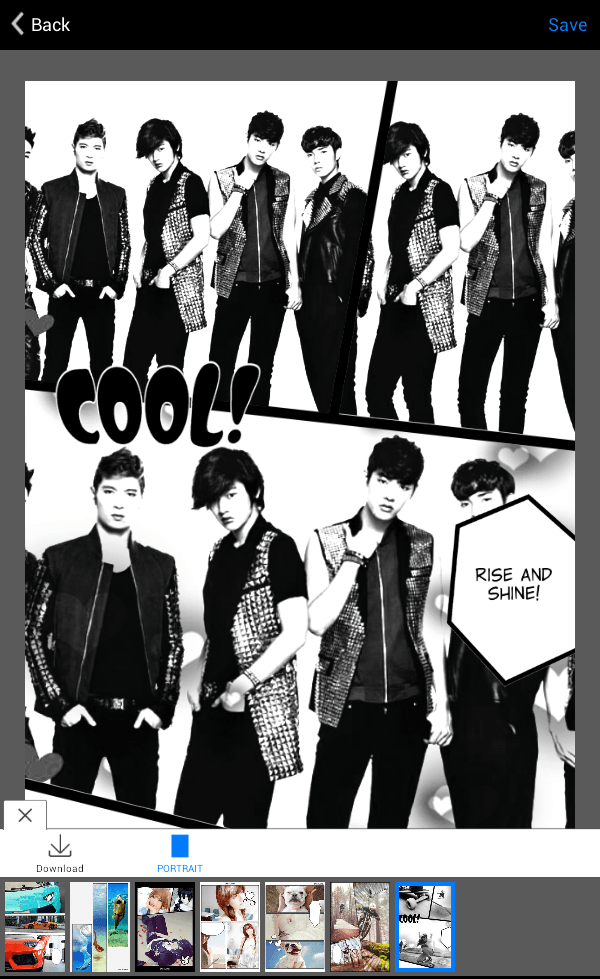 In addition, you can press and hold a photo to swap it with another photo. Tap a photo to add text, stickers, filters and tones.
You can also drag the photo to your desired position.
If you want, you can also edit or replace the manga captions. You can also do the same for the thought bubbles.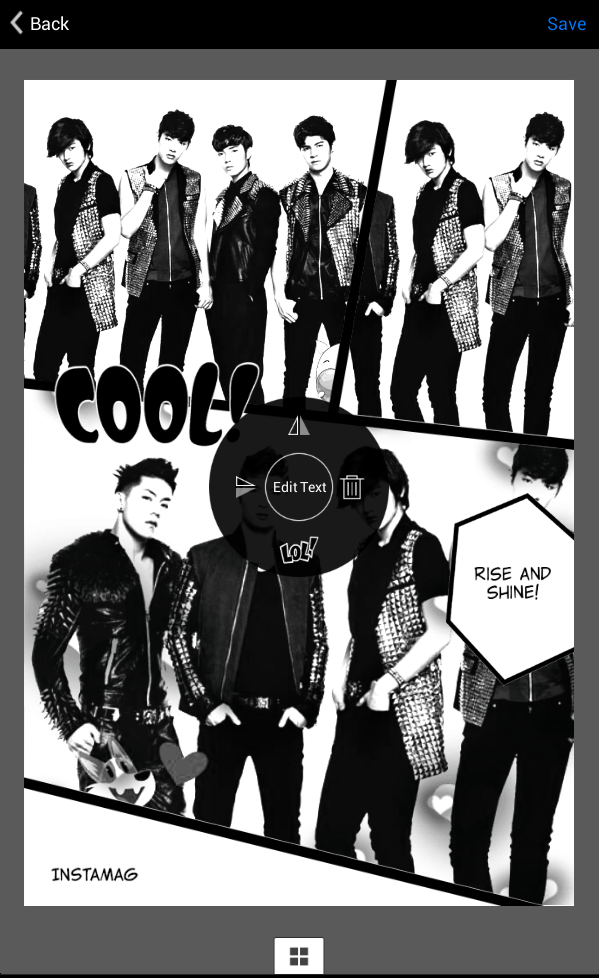 After you are done editing your collage, press "Save" to save the changes that you've made.
That's it. You may then share your manga collage to others via Facebook, Twitter, Instagram, etc.
If you want to view the collage on your device, just go to your media gallery. By default, it will be automatically stored on your storage/sdcard/DCIM/Camera folder.
So if you want a collage that stands out from the rest, try creating your own manga collage.
Related Posts