There aren't many image viewers that have full keyboard functionality. Sure, most might include a few hotkeys; but they get cluttered up with other options. For a full keyboard image viewer check out Keyboard Image Viewer.
Keyboard Image Viewer is freeware that you can add to Windows XP, Vista and 7 from this page. Note that it also requires NET Framework 3.0 to run. There click the KeyboardImageViewer-1.5.4.exe to save the setup wizard. Then open the setup wizard to install. When you launch the software, press the Add Folder button to choose a folder photo to browse with the software. Then press OK to open the window in the shot below.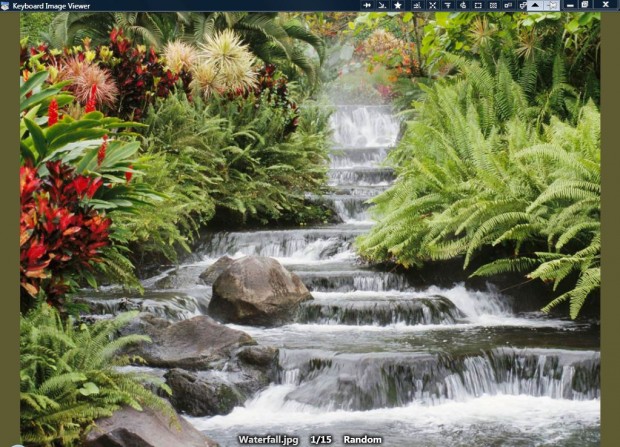 You can navigate the photos in the selected folder by pressing back and forward arrow keys. To toggle between full-screen mode, press  Alt + Enter.
You can rate images with keyboard keys. Open the picture in the software, and then press one of the numerical keys from one – five. That will add a rating at the bottom of the window as below. Press ~ to clear the rating.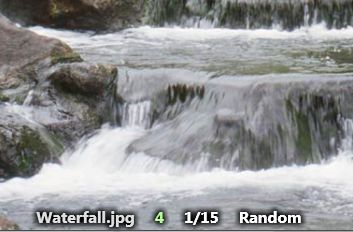 In addition, Keyboard Image Viewer includes tag options for images. To tag an image, press the T hotkey. That opens the Edit Tags window below where you can enter new tags.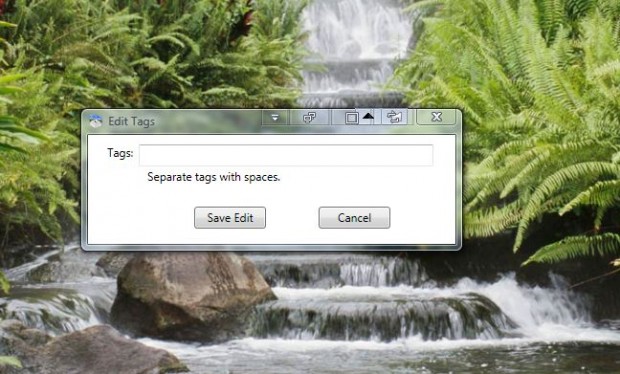 With tags you can search for images. To search for images, press the F3 hotkey. That opens the search box in the shot below where you can enter keywords/tags.
Open the Settings window below by pressing F4. There you can adjust the software options from the General tab. Alternatively, select another photo folder by selecting Library Folders and pressing the Add Folder button.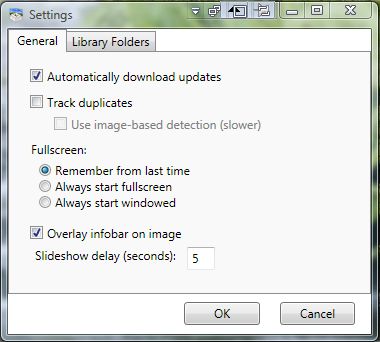 You can also open a full list of hotkeys by pressing F1. That opens the keyboard window in the shot below. There click the hotkeys and enter new alternatives to customize them.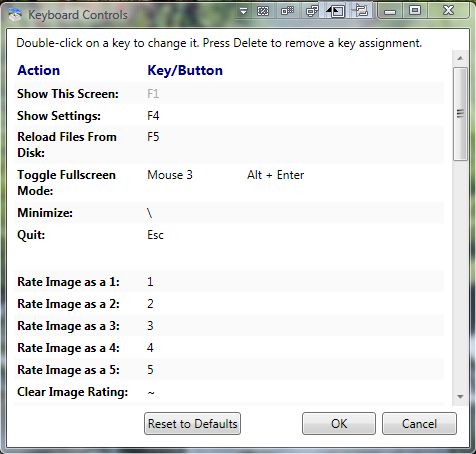 So with Keyboard Image Viewer you can now browse your pictures with a variety of hotkeys. It supports the JPG, GIF, PNG, TIG and BMP image file formats.
Related Posts