To obtain JPEG images from documents that you don't already have on your hard disk, you would have to save each of the pictures in them separately. Although you could also add deJpeg 2.0 to Windows. That's a freeware program which extracts JPEG images from MS Word document formats.
Click Download deJpeg from roman-orlov.ru on this page to save the Zip to Windows XP, Vista, 7 and 8. Next, right-click the Zip, select Extract All and choose a path to extract the software to. Then you can open the program's window in the shot below from the extracted window.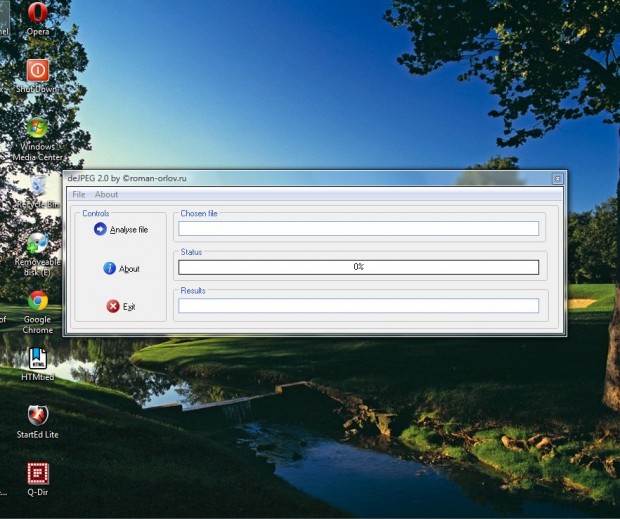 Now you can open a document to extract JPEGs from by pressing the Analyse file button. Note that it mainly supports Doc, Docx and Exe file formats. As such, it probably won't extract the JPEGs from other file formats.
When you've selected a document, the software will then search for JPEGs to extract from it. A black status bar highlights when it has finished scanning the document. It will tell you how many JPEGs it extracted from the document in the Results text box.

Those extracted JPEGs are then saved in the same folder as the document, and the software doesn't include options to select alternative output paths. As such, open the document's folder to find the newly extracted JPEGs.
DeJpeg 2.0 has minimal options, and could do with a few extra settings to select from. However, it's still a handy program that you can quickly save a batch of JPEG images in a document with.
Related Posts