If you want to play local music files in Chrome, you can just open a new tab and then drag the file from your local folder. The thing is you can only play one file at a time. You cannot load the entire music album or folder. You cannot shuffle the songs or set the playlist on repeat mode.
To play local music files with advanced options in Chrome, you will need to look for a workaround. That's what you're about to learn in this post.
How to play local music files in Chrome
Open a new tab in Chrome then click here to load a web MP3 Player from Antimatter15.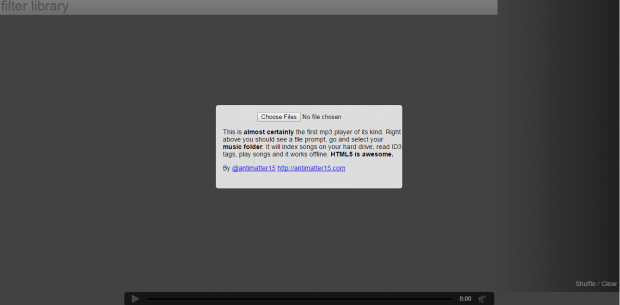 Once you've loaded the music player, click "Choose Files" then search for the songs that you want to play. You can select individual files. You can also select your entire music directory or folder. Just keep in mind that you can only select MP3 files. The music player does not support music files of other formats such as .midi, .wma and .wav.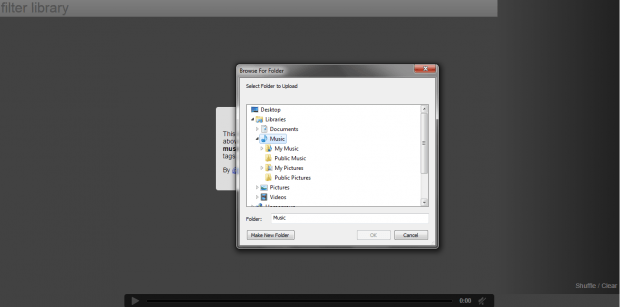 To search for a particular song, just use the search bar on top of the music library.
Click a song to play it. It will also be added to your playlist.
As for the playback controls, they are located at the bottom part of the player.
Just like other standard MP3 players, you can use the Antimatter15 MP3 player to shuffle songs, play and pause tracks, edit playlists, etc.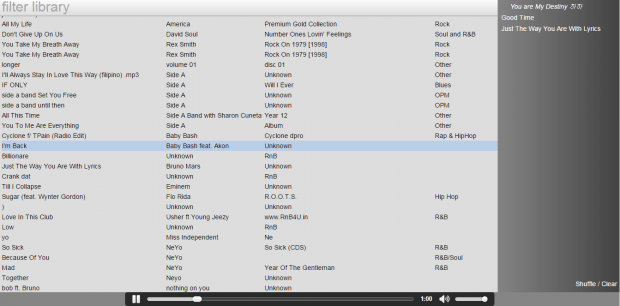 Anyways, it's very easy to use. It may not be as appealing when it comes to UI design but what's important is that it works.
If you are looking for a more stylish alternative, you may install a free Chrome extension called "MP3 Player".
Related Posts