WhatsApp is one of today's most popular instant messaging apps for Android. A lot of users use WhatsApp to send and receive messages. All in all, it's a very reliable app with cross-platform support. The thing is it requires you to provide your phone number so it would be difficult to make it work on tablets especially those without GSM support.
Fortunately, there's a way to make the app work on any Android tablet. All you need to do is to read and follow the steps listed below.
How to install WhatsApp on any Android tablet
First, you will need to download the WhatsApp.apk file from this page to your computer. After downloading the file, transfer it to your tablet.
Next, go to your Android device settings. Go to "Security" > "Device administrators" and then check the option for "Unknown sources". This will allow the installation of apps from third-party sources.
Moving on, you will need to download and install the "TextMe" app from the Play Store. By installing the app, you can send SMS to your contacts just like the way that you do with your phone. Since your phone number is linked to "TextMe", you will be able to go through the WhatsApp phone number verification.
So what's next? Just open the WhatsApp.apk file and then install it.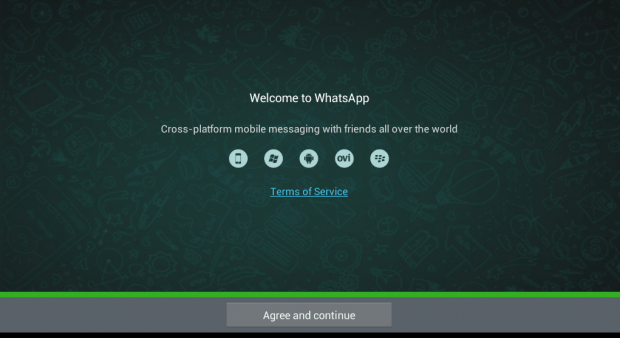 Once installed, open WhatsApp and then complete the set up process. Provide your phone number and wait for the confirmation. If in case the app fails to confirm your number, you can have the app call you so that you can manually enter the verification code.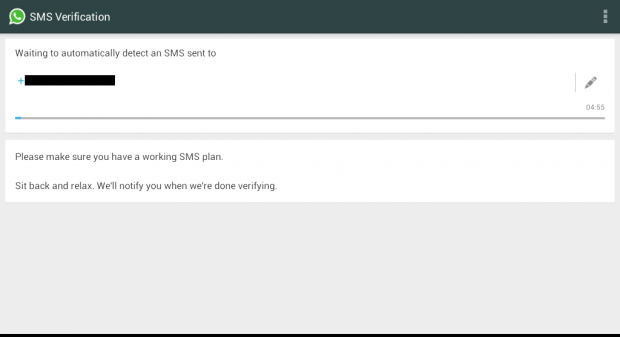 That's it. Once verified, you can finally use WhatsApp to send and receive messages from your contacts. You can also send video messages and audio notes.
Related Posts