To open a couple of website pages at the same time, you can open a new browser window. However, that doesn't open the windows side by side. With the Dualless extension for Google Chrome you can simulate a duel monitor setup that splits your browser window in two with a selected ratio.
Head over to this page to add Dualless to Google Chrome. Press the + Free button on that page to install extension. Then you'll find a Duelless – Split / Merge Windows button on the toolbar as shown below.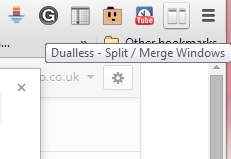 Now open a few page tabs in Google Chrome. Press the Dualless button on the toolbar. Then you can select a variety of ratios to open the new window with such as 7:3 or 4:6 as below.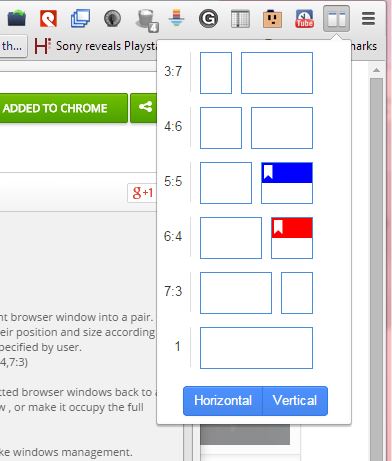 Select one of the ratios from there. That will then open another window with the ratio you selected as shown in the shot below. Then you can open website pages in the new Google Chrome window.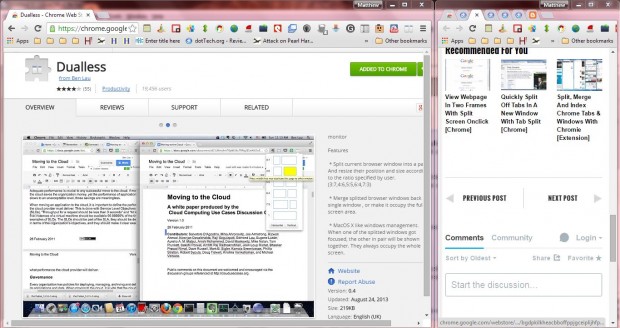 In addition, you can open the new window vertically. Press the Vertical button, and then choose a ratio. The window will open vertically as below.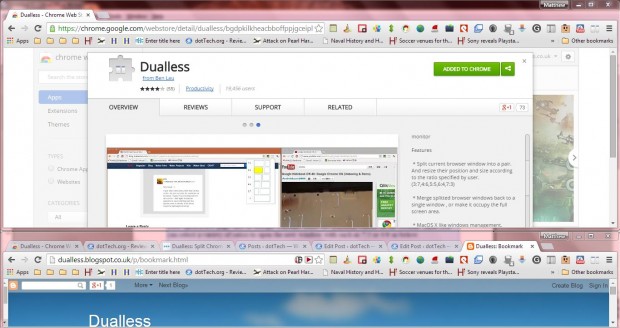 To select extension options, right-click the Duelless button and click Options. That opens the page in the shot below. It doesn't include many options, but you can disable the paring and maximize modes from there.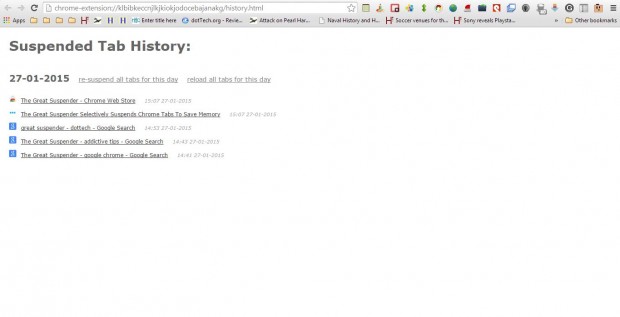 So this extension gives us a great new way to open browser windows. With it you can open windows in a specific ratios so that they are side by side instead of overlapping. Check out extension's website from this page, which provides further details on how you can launch your favorite website in the new windows.
Related Posts