In a previous article, we've discovered the way to show hidden redesign system tray clock in Windows 10 build 9926. It's not surprising that there're many other things that are hidden by Microsoft because they're still in developing progress. In this article, I'll show you how to enable the new login screen in this build.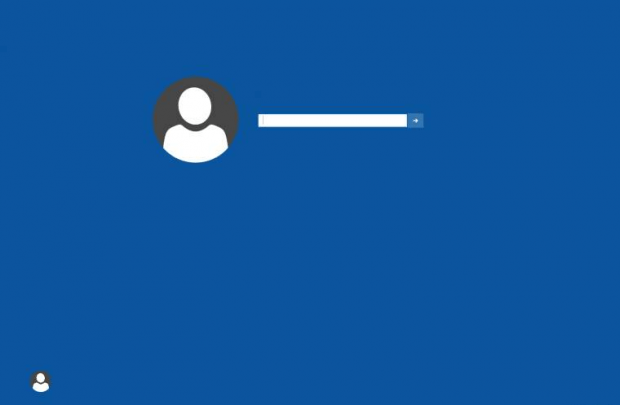 Just a head up, this redesign login screen is very buggy. It may take several times to accept your password. I recommend that you turn off your password before doing this. And I really think you should only enable it temporally to satisfy your curiosity!
This tweak also requires editing the Registry. Therefore, make sure you back up your Registry.
Here's how to enable the new login screen in Windows 10 TP build 9926.
Hit the hotkey Windows key + R to open Run dialog. If you got a touchscreen, you can long tap the Start button then select "Run" from the menu.
Type "regedit" (without the quotes) and hit enter.
On the left panel, navigate to HKEY_LOCAL_MACHINESOFTWARE\Microsoft\Windows\CurrentVersion\Authentication\LogonUI\TestHook
On the right panel, double click/tap "Threshold."
Then enter "1" (without the quotes) into "Value data" field.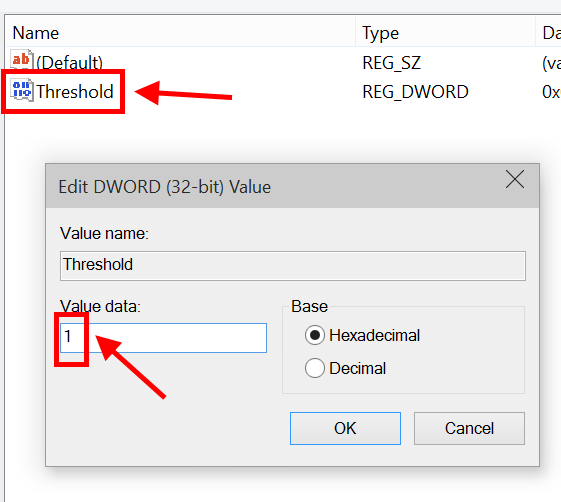 Now you can go to the login screen to see the change. There isn't any new function but you can see the changes in the user interface design such as the round profile picture.
Via Neowin
Related Posts