Whenever an emergency arises, you must always be ready. After all, you can never predict what will happen. Like, for example, in the case of a medical emergency, you must have an ICE (In Case of Emergeny) card ready. You can put your card inside your bag or wallet. It is also a good thing to put your emergency contact info on your Android lock screen.
If you still don't know how to put your emergency contact information on your phone or tablet lock screen, you may refer to the guide below.
How to add your emergency contact info to your lock screen in Android
On your Android smartphone or tablet, go to your device settings. You can find the settings app on your device app drawer.
Once you're on your device settings, find and select the "Security" option under the "Personal" section.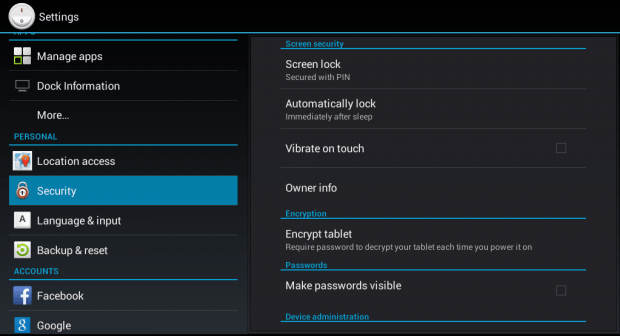 Under "Screen security", select "Owner info".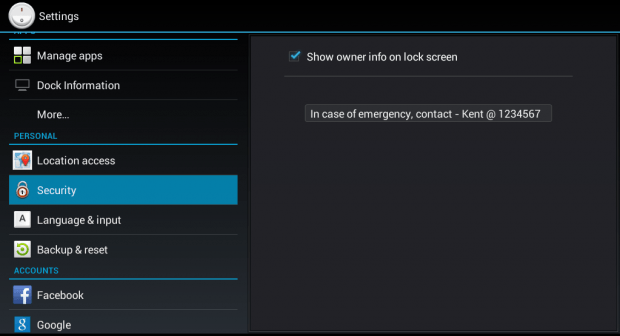 Under "Owner info", check the box next to "Show owner info on lock screen" and then type your emergency contact information on the field provided.
Once you're done, just press the back or home button to go back to your device's home screen.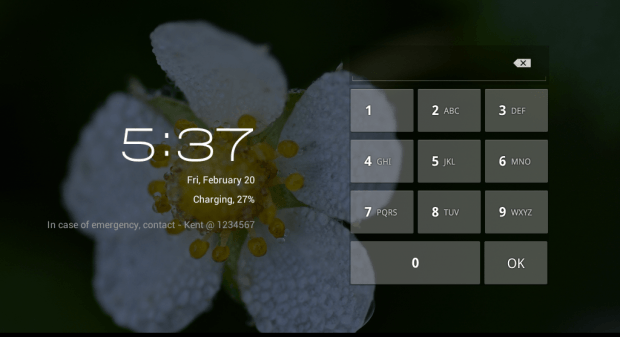 To preview your emergency contact info, just lock your device screen and that's it. You can immediately see the ICE details that you've entered on your device lock screen.
As for smartphone users, you may also consider using a third-party Android lock screen app called "Hi Locker". With Hi Locker, you can display your name as well as a custom status on your device lock screen. You can download the said app for free at the Play Store.
Related Posts