This article told you about the Lyrics plug-in for Windows Media Player. That shows you the lyrics for songs in Windows Media Player. To find lyrics for an MP3 without a media player plug-in, check out Lyrics Finder.
Lyrics Finder is a freeware program that enables users to quickly find lyrics for their MP3s. Press the Download button on this page to save the Lyrics Finder setup. Then open the setup wizard to install Lyrics Finder.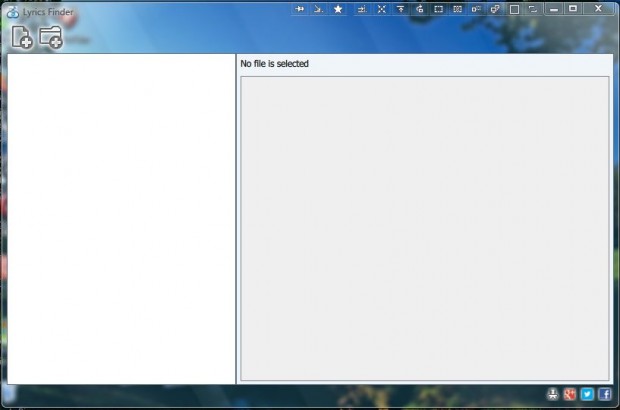 Open the Lyrics Finder window above, and press the + Add file button. Then choose an MP3, or you could add a folder with MP3s in it by pressing the + Add folder button. Selected MP3s are listed on the left of the window.
The software will then scan the selected MP3s for their lyrics. A green circle at the top left corner of the MP3 box highlights that lyrics have been found. Click an MP3 on the left, and the song's lyrics is displayed on the right of the window as below.
The software also includes a play option for the MP3s. So press that option to play the song, and sing along with the lyrics.
Lyrics Finder doesn't include any other options, but does exactly what it says on the tin! The software is available for the Windows 2003/XP/Vista/7/ 8 and Mac OS X platforms.
Related Posts