Windows includes a Character Map from which you can copy and paste characters or symbols not included on the keyboard into documents. For a better way to enter characters and symbols, check out the WinCompose software. That enables you to enter characters or symbols with hotkeys.
Scroll down this page, and click WinCompose 0.6.13 (installer) to save the setup wizard. Install WinCompose with setup wizard, and run the software. Click the WinCompose system tray icon to open the program's window below.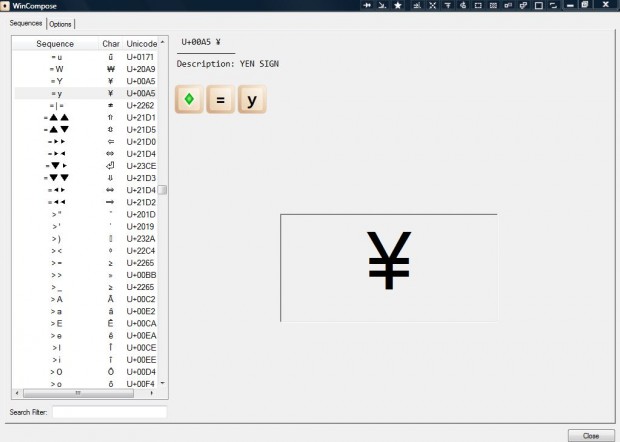 The window above shows you a list of the keyboard shortcuts that are combined with a compose key. The default compose key is right Alt. To enter a character such as ® in a document, press right Alt + o + r.

Note that you will also need to press the Shift key for some of the hotkeys. For example, the hotkey for Ð includes D and H. So that means you must press right Alt + Shift + D + H. With the Shift key some keyboard shortcuts include more than five keys. As such, it's tricky to enter some of the hotkeys.
At the bottom of the hotkey list there's a search box. Enter characters & symbols in the search filter to find their keyboard shortcuts.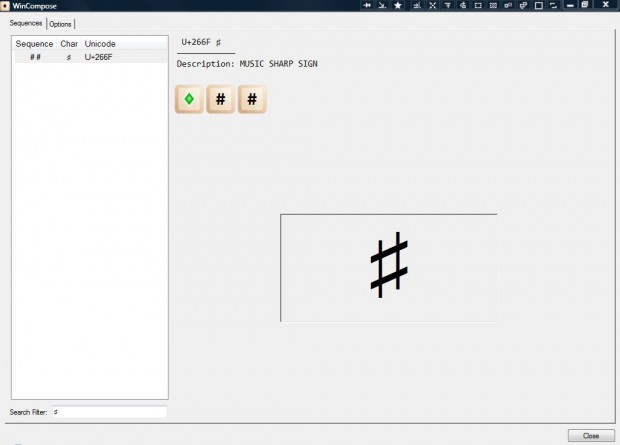 You can customize the compose key. Select the Options tab shown below, and then click the Compose Key drop-down list to choose an alternative. However, the software doesn't have any further options to customize the hotkeys with.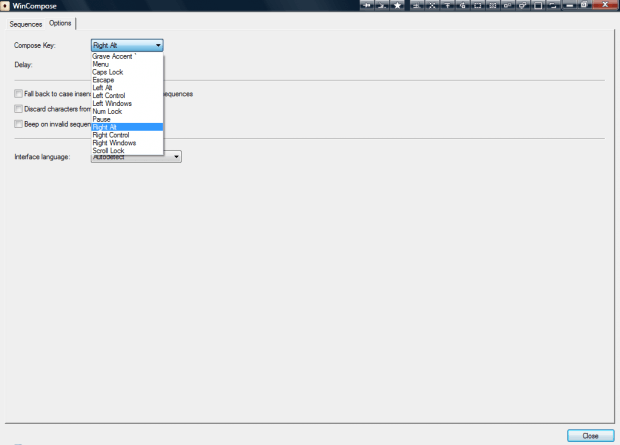 Nevertheless, WinCompose is still a handy software package. With the software you can now press hotkeys to enter characters and symbols directly into documents. WinCompose is available for both 32 and 64-bit Windows XP/Vista/7/8.
Related Posts