In older Chrome versions, users can easily access the apps page just by opening a new tab. However, the said feature was eventually replaced. With the current Chrome version, the default action when opening a new tab is to go to the Google Search page. Now, what if you want to restore the old feature and show the apps page instead? If that's what you want, then here's what you need to do.
How to show apps in a new tab in Chrome
For this method, you will need to install an extension called "Show Apps in new tab". Click here to go to the extension's official Web Store page.
After installing Show Apps in new tab, make sure that it's enabled. If you have other new tab replacement tools for Chrome, make sure that they are disabled. You can go to your Chrome extensions page to manage all of your browser extensions.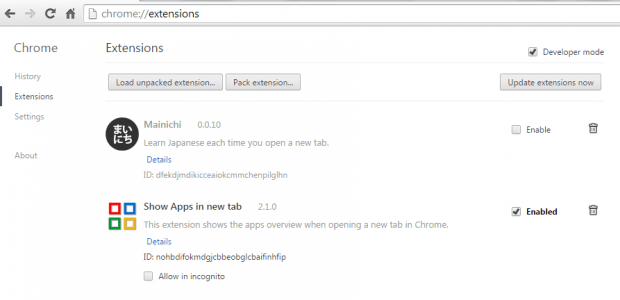 So what's next? Simply click the new tab button on your browser or enter "Ctrl + T" on your keyboard.
By doing so, you will be able to open a new tab and instead of getting the usual Google Search page, you will be able to view the page for your browser apps.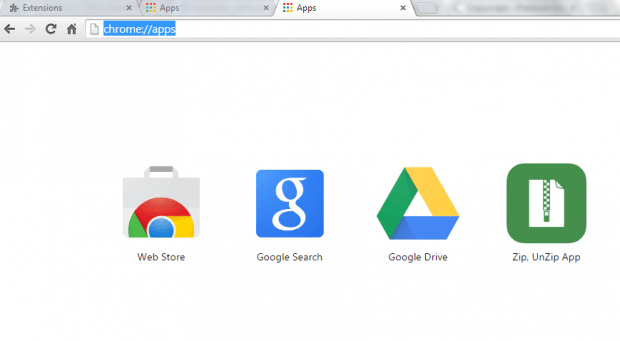 If you want to restore the default new tab page settings, just disable the Show Apps in new tab extension for Chrome.
It's as simple as that.
Related Posts