Drop shadow is an effect that adds shadows to text. The freeware Paint.NET doesn't include any drop shadow options. However, you can still add drop shadow effects to text with the Paint.NET Effects plug-in.
To save the plug-in's ZIP, open the Paint.NET Effects page and press the Download now button. Then right-click the ZIP and select Extract All to unzip file. Extract the ZIP to the Paint.NET Effects folder. Then you'll find a Drop Shadow option on the Objects submenu as shown below.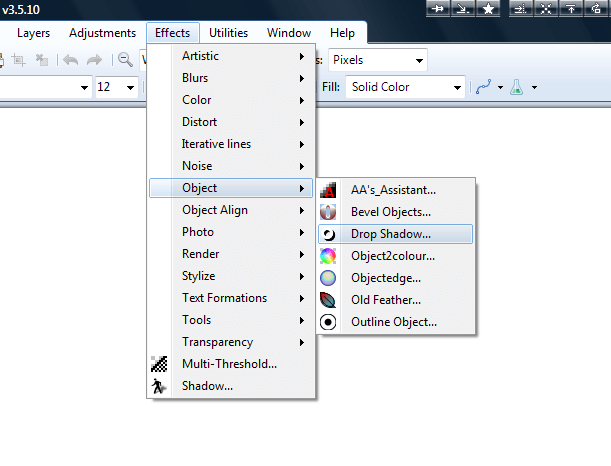 Before you select that option, open an image to add text to and click Layers > Add New Layer. Then click Tools > Text and add some text to image. Next, click Effects > Object and Drop Shadow to open the window in the snapshot below.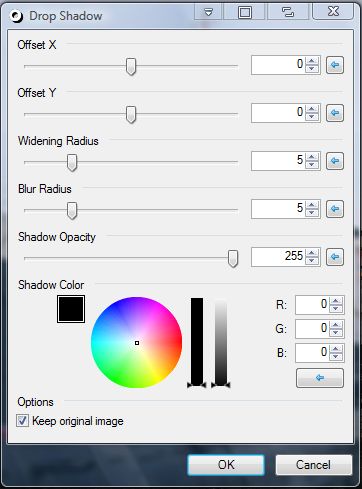 First, select a color for the shadow from the palette. Drag the square on the palette to choose a color for the drop shadow. Drag the bars on the right to further customize the colors.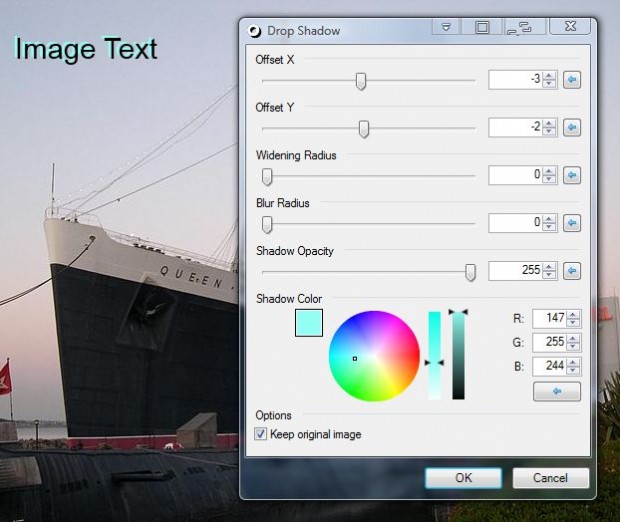 You can drag the Offset bars left and right to alter the shadow positions. Drag Offset X to move the shadow further to the left. Drag Offset Y to move the drop shadow up and down.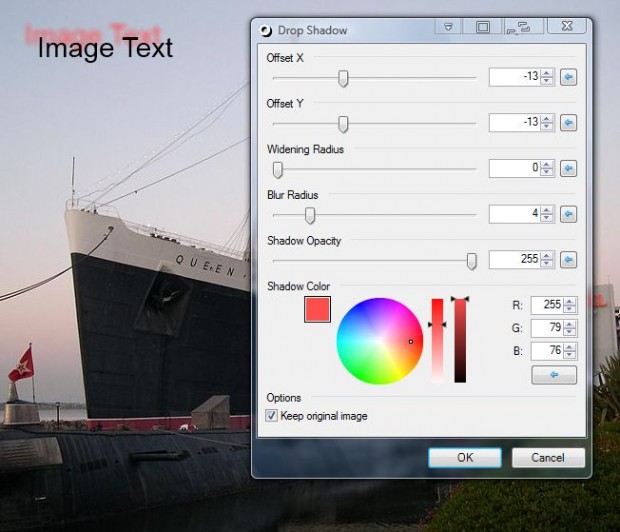 The window also includes a Blur Radius bar. Dragging that bar further right blurs the drop shadow.
Press the OK button to close the window. Then your text will include a drop shadow as shown below. Press Ctrl + S to save the image with drop shadow effects.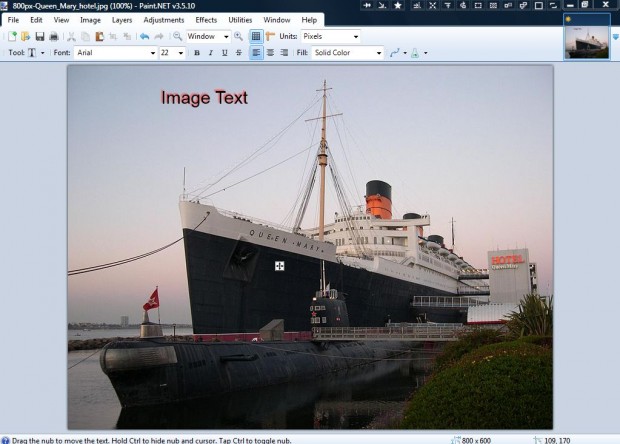 So now you can add a variety of drop shadow effects to text with this drop shadow plug-in. The plug-in also includes options for adding gradients, blurs, duotones and fade effects to images.
Related Posts