This post introduced you to an app that would let you post full size photos on Instagram. With it, you have the option to skip the cropping process and still post the photo in the required square format. Speaking of which, here's a similar app that you can use to post full photos without the need for you to crop.
How to post full photos on Instagram – no need to crop
On your Android device, download and install a free app called "No Crop for Instagram".
After installing No Crop for Instagram, open it. You can access the app from your device app launcher.
On its main menu, select the photo that you wish to post and share on Instagram. You can take a new photo using your device camera or upload an existing photo from your phone or tablet's media gallery.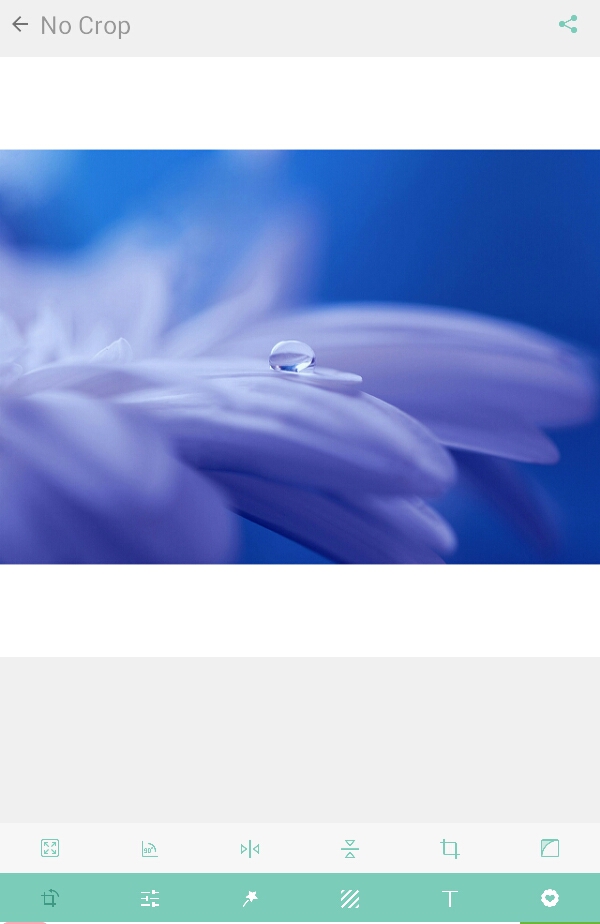 That's not all. You may also use other tools to edit and enhance your photo. You can use the rotate tool, flip tool, border tool, brightness/contrast tool, etc. If you want, you can also apply some effects.
If you want to change the background color or pattern, you may also do so. Just click the background pattern tool to view the app's full list of background patterns and colors.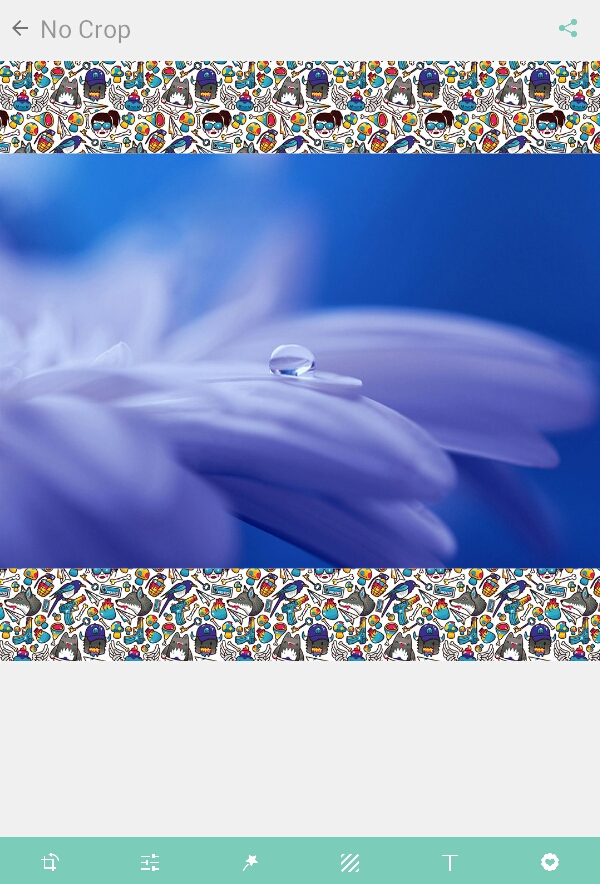 Once you're done editing your photo, just press the "Share" button at the top menu and then immediately share it to Instagram.
You may also choose to download and save the photo to your device.
Finally! You're done.
Related Posts