Aside from its text and voice messaging features, WeChat also offers several customization options that would definitely bring delight to its loyal users. One good example of this is the ability to change the background of chat conversations.
If you are still aren't that familiar with the way how WeChat works, here is a simple way for you to change the chat background of the said messaging app for Android.
How to change the chat background in WeChat
Open your WeChat app. You can either find it on your home screen or app launcher. Just look for the WeChat icon and then tap it to launch the app.
Once you see your WeChat home screen, go to "Chats" and then simply select one of your existing chat conversations.
In your chat conversation, you can see the messages that you've sent and received from a particular contact. Apart from that, you can also notice that the default background color of your chat conversation is plain gray.
So if you want to set a new background with a more vibrant or different tone, just press the "Person" icon at the top-right corner of the chat conversation.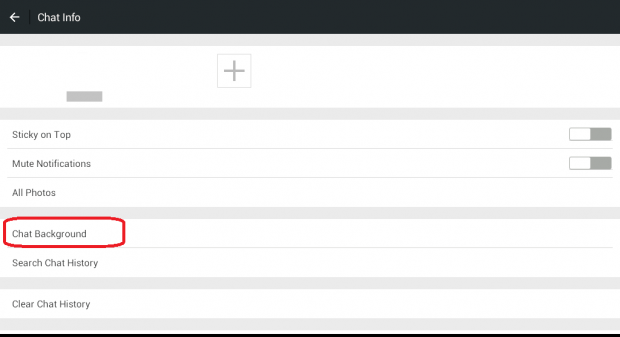 On the next screen, you will see a list of options. Just scroll down and then choose "Chat Background".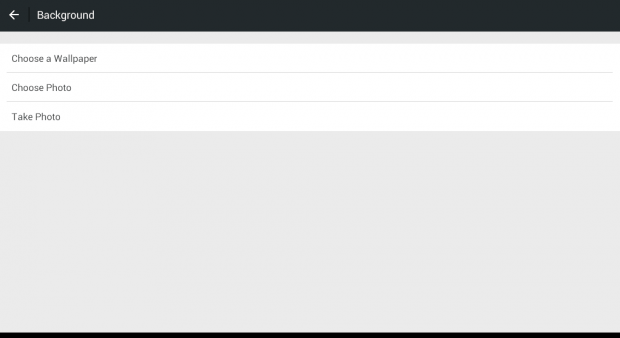 Under "Chat Background", you have three options. You can either choose to use any of the available wallpapers in the WeChat gallery or select a photo from your media gallery. You can also choose to take a new photo using your device camera.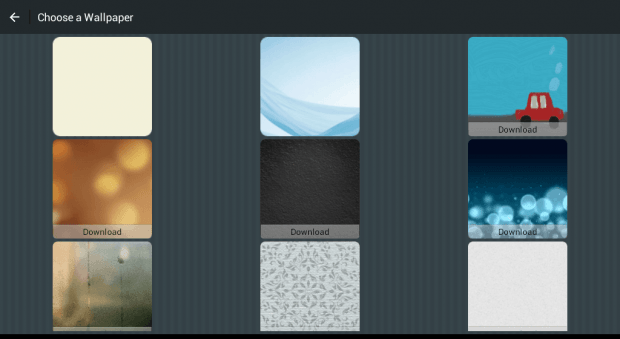 Now, after you select your new chat background, the app will automatically take you back to your chat conversation.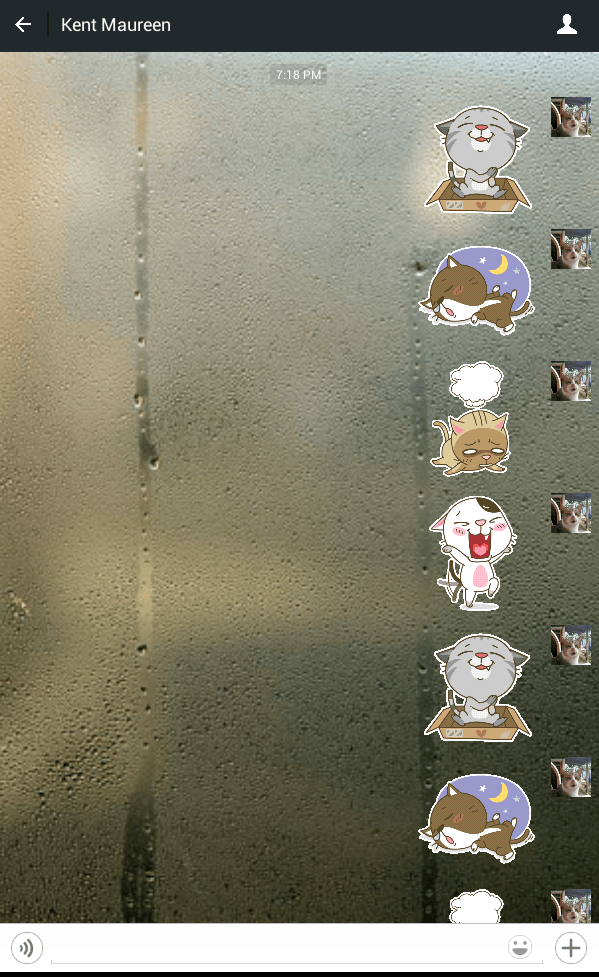 As you can notice, the background of your chat conversation has been automatically updated so you can just enjoy chatting while looking at a fresh and vibrant background.
It's really that simple.
Related Posts