WeChat, like any other mobile messaging apps, offers the option to delete messages a.k.a. chat conversations. The thing is if you're new to WeChat, you may find it a bit difficult to clear chat history since its icons don't have any labels.
Now, if you want to clear all message history and not just the chat history for individual contacts, you may follow the steps listed below.
How to clear all message history in WeChat
First of all, you must have the WeChat app installed on your Android device. If you still don't have WeChat, you can download it here. Of course, you also need to have an active WeChat account.
Next, open the app from your app drawer.
On the app's main screen, you'll be able to see four buttons at the bottom menu. There's the button for Chats, Contacts, Discover and Me. Choose "Me".
Under the "Me" menu, choose "Settings".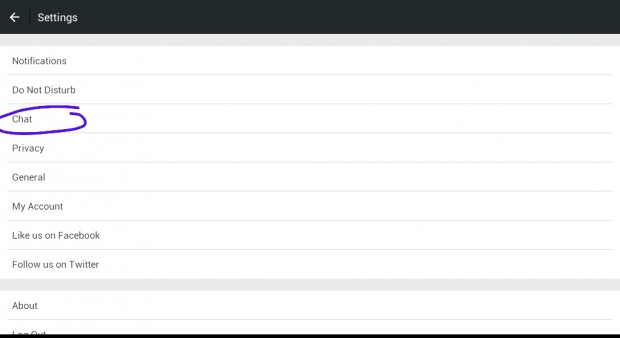 Under "Settings", go to "Chat".
Once you see the options for Chat, just go to the "Chat History" section and then select "Clear Chat History". Remember, this option will delete all of your chat conversations.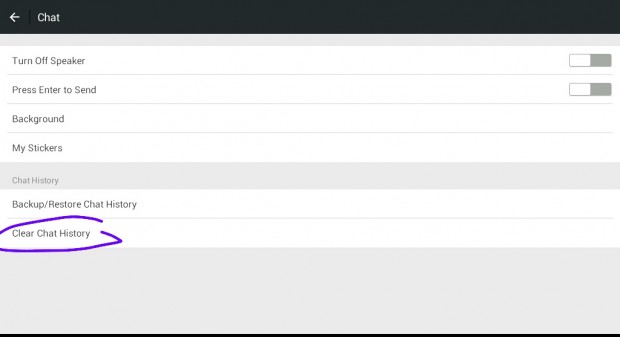 On the dialog box, tap "Clear".
Go back to your app's main screen. It's the screen where you can view your latest chat conversations.
You will know if you have successfully cleared your chat history because on the app screen, it will say "No messages found".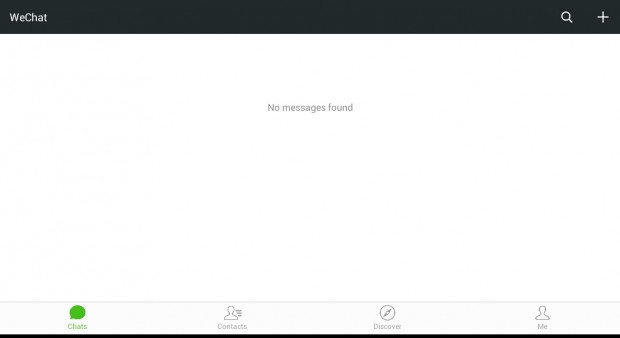 Now, if you don't want to lose your important messages, you can still choose to clear all chat history but make sure to keep a copy of your chat conversations.
It's as simple as that.
Related Posts