If you're using Google Drive to store your files in the cloud, then you've probably encountered a time where you accidentally deleted a file. Well, you really don't need to fret too much since you can still recover your file. You just need to know how. If you're new to using Google Drive, then you can refer to this guide.
How to find and restore deleted files in Google Drive
Okay, so the first thing that you need to do is to log in to your Google Drive account.
Once you're on your Google Drive account, go to the side menu (the one on the left side of your Google Drive interface) and then click "Trash".
Apparently, the "Trash" option works like the Windows Recycle Bin. It keeps your deleted files there until you decide to delete them permanently.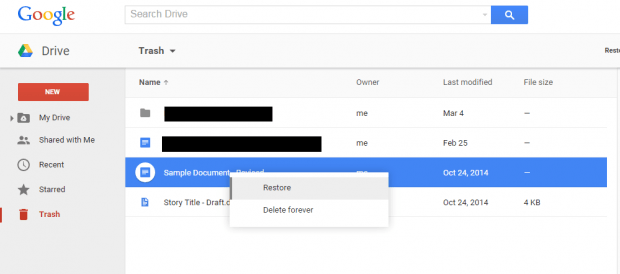 Once you're on the "Trash" section, just right-click on any of the files that you wish to restore.
On the right-click menu, select "Restore".
So there you have it. The file that you've accidentally deleted will be automatically restored to your main file directory/folder.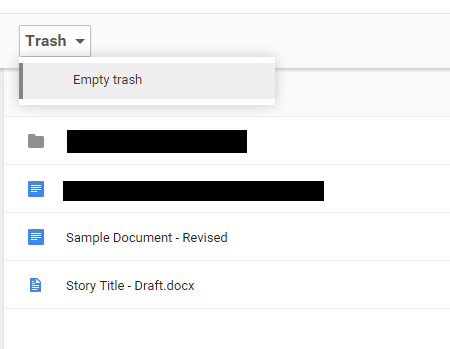 On the other hand, if you no longer want to keep any of files that are currently stored on your trash list, just click drop-down button for "Trash" and then select "Empty Trash".
On the dialog box, click "Empty Trash" to confirm.
That's it. All of the deleted files that are currently stored on your trash list will be permanently deleted. Once deleted, you can no longer recover these files so think twice before you decide to proceed.
Related Posts