There are times when you can't really avoid sharing your phone to others. The thing is you can't always guarantee that they won't do something on your phone. For example, they can snoop on your private images and even make some prank calls using your phone.
To avoid the latter, you can choose to lock your smartphone's phone book as well as the dial pad. If you want to learn how, simply read on.
How to lock the dial pad in Android
On your Android device, download and install a free app called "LOCX: App Lock & Photo Vault".
Launch the app after installation.
Upon launch, you will be asked to set and confirm your personal lock pattern. You can set any pattern that you like. Just make sure that it is not that easy to guess.
After which, you will be taken to the list of apps that you can lock. Look for the "Phone" or "People" app. Or better yet, look for the "Dialer" app.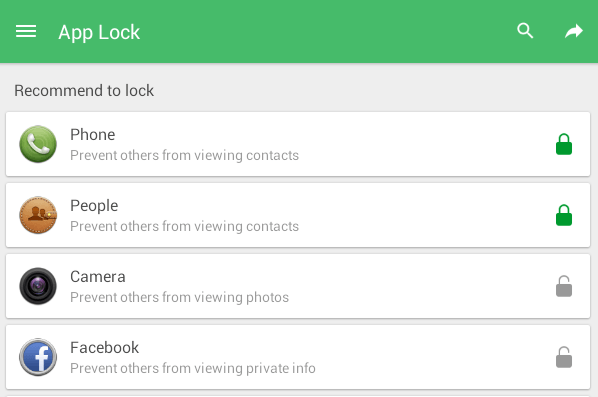 Lock these apps by tapping on their respective lock icons. You'll know if the app has been successfully locked because the icon will show a green "fully locked" image instead of the usual gray lock.
So that's it. Once locked, no one can access your Android phone dialer as well as your phone book unless they can correctly guess your security pattern.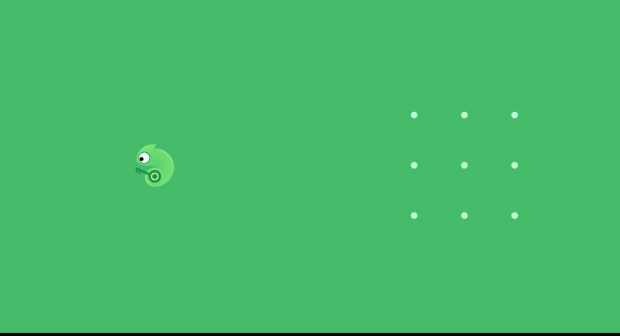 Now, if you think that a security pattern is less secure, you can opt to use a security PIN. To do so, just go to the LOCX app and then swipe from the left to open its main menu. Go to "Settings". Find and select the "Lock mode" option and then choose "PIN".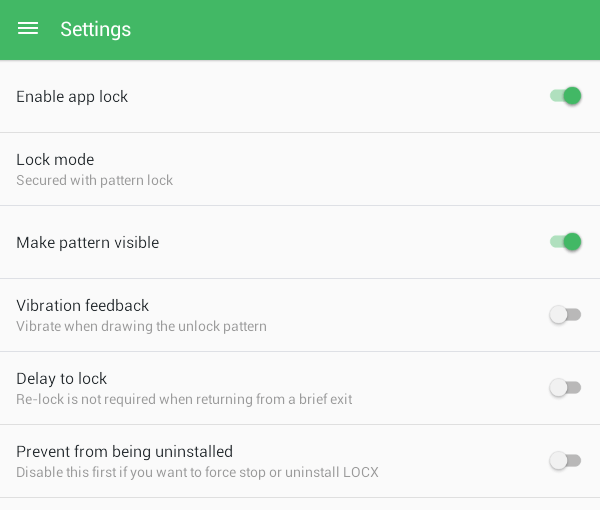 You will then be asked to enter a four-digit PIN code. Confirm the PIN code that you just entered and that's it. You're done.
Related Posts