If you search the web, you can find a lot of ready-to-download icons and images of different formats. The thing is what if the icon that you need is a transparent one? You can still find some transparent icons online but the best option would be to create your own.
If you don't have any reliable graphic editing software on your computer, then you can choose to create one online.
Do keep in mind that this post will teach you to create a fully transparent icon and not just an icon with a transparent background.
How to make a transparent icon online
First of all, make sure that you have a reliable web browser like Firefox or Chrome. You also need to ensure that you're connected to the Internet. Once you're all set, you can proceed to the steps listed below.
On your web browser, go to Pixlr's "Online Photo Editor". It's a good alternative if you don't have GIMP or Photoshop.
Once you're there, select "Create a new image".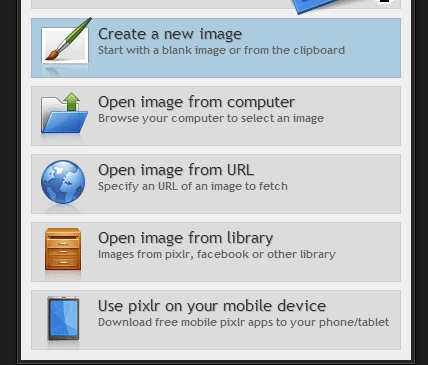 On the new image dialog, make sure to set the width and height for your transparent icon. By default, it will be 800 x 600 pixels but since icons are meant to be smaller in size, you can choose 100 x 100 pixels or even 10 x 10 pixels. It's all up to you.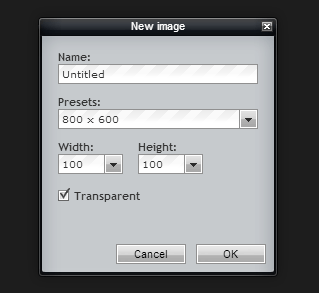 Most importantly, do not forget to check the "Transparent" option in the new image dialog box.
Click "OK" to confirm.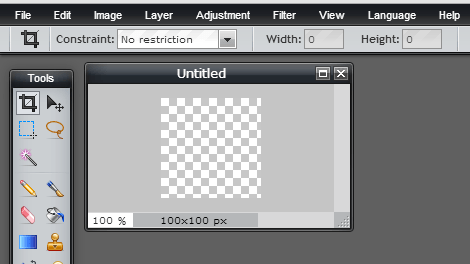 On the editor, you'll see a live preview of your transparent icon. You can zoom it in or out or view its actual pixels.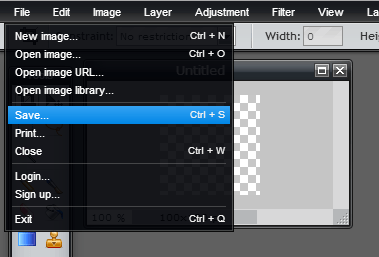 After which, you are all set to save your icon and download it to your computer. Just go to the "File" tab and then select "Save".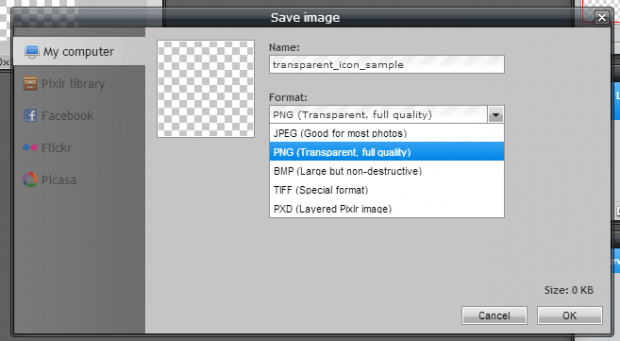 On the save image dialog, enter a name for your transparent icon and do not forget to save its format to "PNG (transparent, full quality)". Once again, click "OK" to confirm.
Download and save your image to your computer.
After saving your transparent icon, you can preview it using Chrome or Windows Photo Viewer. Apparently, you won't see anything on your image viewer which means that you've succeeded and you're finally done!
Related Posts