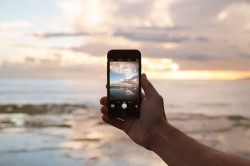 If you are looking for free images that you can download, use and publish alongside with your digital products and posts, then you can refer to this short but useful guide.
The main advantage of using a free stock image is that you can use it commercially even without giving credits or attribution. Apparently, nowadays, you can't just use any image that you've downloaded from Google Image Search or from other sites as the image itself may be subject to copyright.
To be safe, you can either use your own photos (photos that you took using your own camera) or the free photos that you can find from the following sites.
How to find and download free stock images online
Pixabay
The site offers a large collection of free stock images. You can even choose to download images in different resolutions like 640 x 480, 1280 x 960, etc. You also do not need to log in to download the images. Just type the keyword for the image that you want in the search bar and hit "Enter". You can also use advanced search to specifically look for vector graphics, illustrations, etc.
Click here to go to the site.
Morguefile
Just like Pixabay, Morguefile also offers a wide variety of free images that you can download and use for commercial, educational or personal purposes. Just visit the site and look for the image that you like. Most of the photos are set in high-resolution so you will definitely find them useful especially if you're looking for images to use in your website, poster, magazine or online catalog.
Click here to go to the site
Additional tip: You may still use Google Image Search to download free photos that are labeled for non-commercial and commercial reuse, with or without modification. To do so, just go to Google Image Search and type the keyword for the photos that you want to appear on the search results. After which, click the "Search Tools" option in the toolbar and then click "Usage Rights".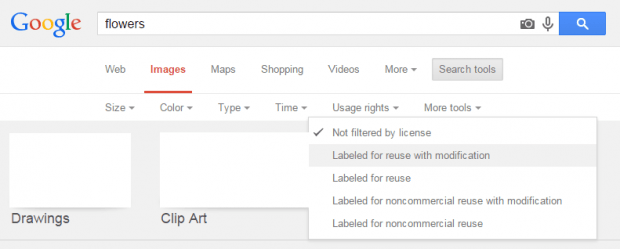 On the drop-down menu, you can either select "Labeled for reuse with modification" or simply "Labeled for reuse".
That's it. You're done.
Do you know any good source of free stock photos? Feel free to post them in the comments section below.
Related Posts