Japanese comics or most commonly referred to as "manga" are very popular online. So if you don't have any direct access to local manga shops in Japan, you can just read the latest chapters of your favorite manga online. Of course, it is highly encouraged that you only read manga on legit sites.
Speaking of which, there's also an option that lets you read any manga in full screen mode. Plus, this option does not limit you to just one manga site. For as long as you're using Chrome, you can read any manga in full screen regardless of the site that you are on.
How to read any manga in full screen in Chrome
In Chrome, you will need to download the "Manga Viewer" extension first from the Web Store. Install it on your browser.
After installing Manga Viewer, it will add a shortcut icon to your browser's toolbar or omnibar.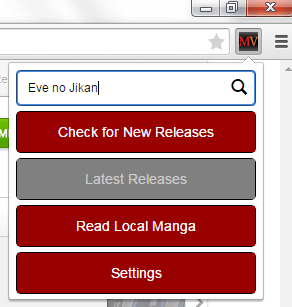 Just click on the icon and then enter the manga that you want to read on the search bar. Press "Enter".
You will then see a list of results based on the manga sites that were selected. Just click the manga site where you want to read your manga and it will open the link in a new tab.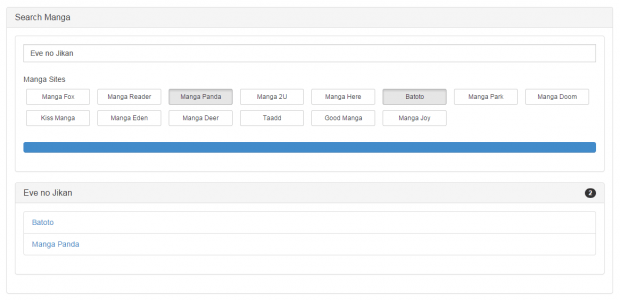 For example, if you choose to read "Eve no Jikan" on Manga Panda, then it will open the manga page on Manga Panda. You may then choose a chapter that you want to read and after that, the extension will automatically load your manga in full screen view. You can even use the advanced options to adjust the manga's default zoom level or even set it to fit to width, fit to height, etc.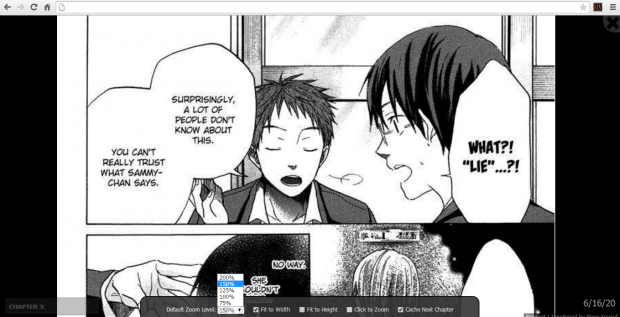 It's really that simple.
Related Posts