You can reload closed Firefox tabs without any extra add-ons. However, the Undo Closed Tab option is included on the tab bar context menu. It would be better if there were an Undo Closed Tab button on the toolbar, and the Undo Closed Tabs Button add-on gives you exactly that.
To add this extension Firefox, open this page and press the green button. Then you'll find an Undo Closed Tab button on your toolbar as shown below. Close one of the open tabs in your browser, and then press the button to reopen it.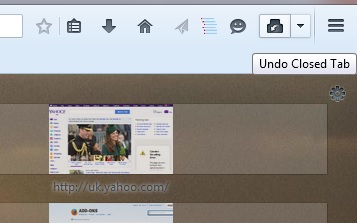 Note that you can also reload closed tabs from the page context menu. Right-click to open the context menu below. It will now include an Undo Last Closed Tab option.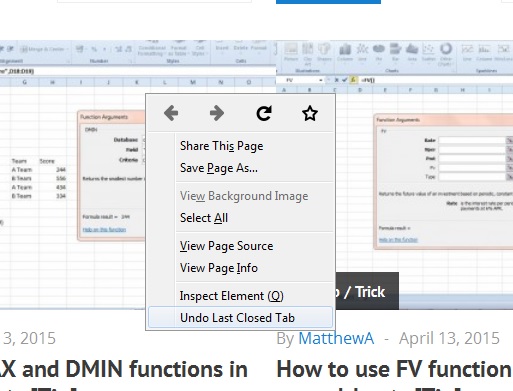 The button also keeps a history of your closed tabs. Click the small arrow beside the button to open the menu below. That includes a list of all your closed tabs. As such, you can select to reopen any of your recently closed tabs from there. In addition, the menu includes a Restore All Tabs option that you can select to reopen all recently closed tabs.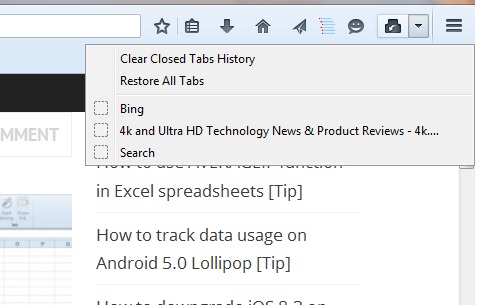 Select further options by clicking Open menu > Add-ons. Press Options beside Undo Closed Tabs Button to open the window in the shot below. There you can expand the number of closed tabs included on the button's menu by entering an alternative value in the text box. You can also select an alternative icon by clicking the Use old icon check box.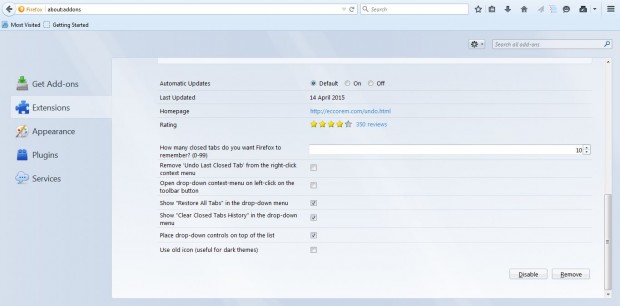 So now you can reopen any of your recently closed Firefox tabs directly from the toolbar. You can find further notes for the add-on at this page.
Related Posts