MediaPlus is a Google Chrome extension that gives you enhanced media options. With this extension you can select additional options for media content such as flash or HTML video and browser games. With the add-on you can move, delete, maximize and turn the lights off for selected media content.
This is the Google Chrome MediaPlus extension page from which you can add it to that browser. The extension adds a MediaPlus button to your toolbar as below. Open a page with video media on it, and press that button. Then press the Start MediaPlus button.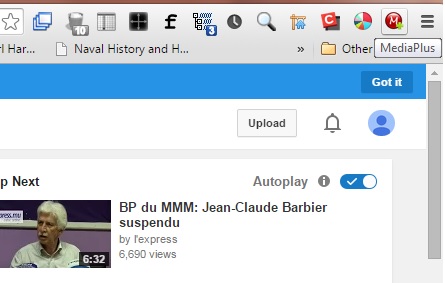 Move your cursor over media such as video. You'll find the video has an extra panel on it with a few options as shown below. For example, you can delete videos and ads by selecting the Remove this element from the page option.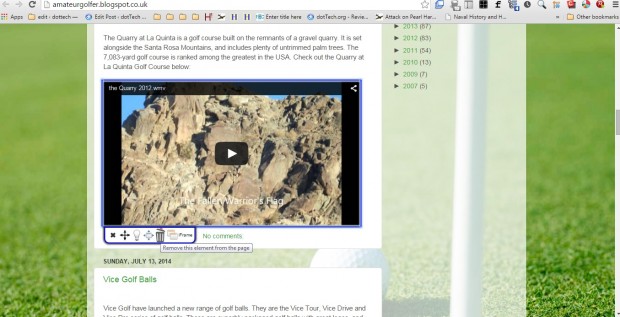 Press the Turn the lights off button on the panel. That darkens the area the video as below. You can switch the lights back on by pressing the MediaPlus button and selecting the Restore to previous state option.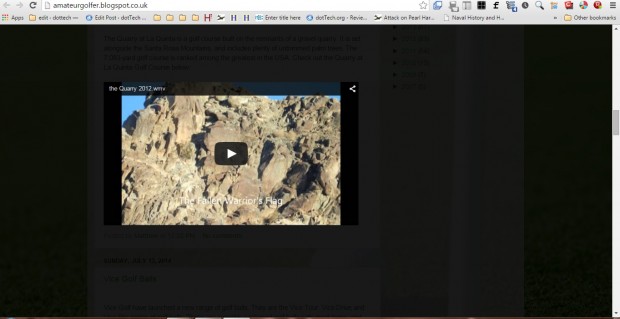 You can resize and move media on a page. Click the Resize and Move this element on the page option on the panel. Then you can drag the border around the video. Press, and hold, the Click and Drag this button to move the video on the page. Selecting Pin this element here keeps the video in place when you scroll further down or up the page.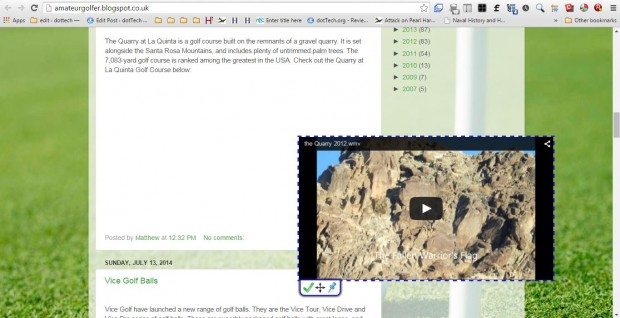 The panel also includes an iFrame option. Select that option to open the video in a separate browser window as shown below.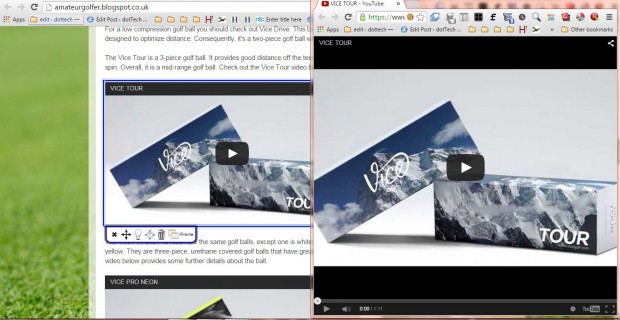 Those are a few of the extra media options you can select with MediaPlus. The extension is also available for Firefox and Opera. Check out this MediaPlus video for more details.
Related Posts