Did you know? YouTube has been making constant changes to its user interface. Some changes are very subtle that you may not even notice it. As for other changes, they may be rolled out gradually so there's a chance that you still can't see it yet.
Speaking of which, YouTube's latest experimental feature is its transparent video player. With the new feature, the control bar as well as the seek bar will not only become transparent. They will also be automatically hidden whenever you move your mouse cursor away from the video. You also won't be seeing any title on top of the video (see the "AFTER" sample image below).
So if you want to enable the new YouTube transparent video player, here's what you need to do.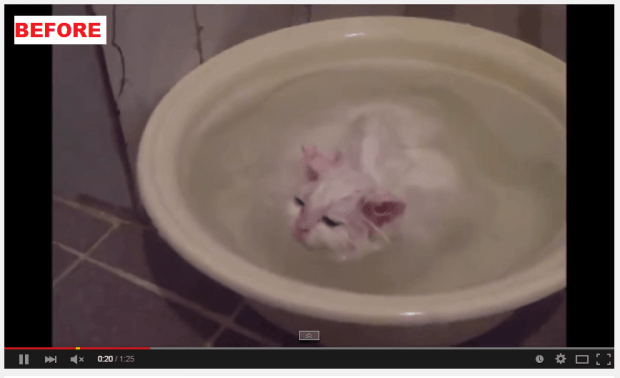 How to enable the YouTube Transparent Player in Chrome
In Chrome, download and install the "EditThisCookie" extension first.
After the EditThisCookie extension has been successfully installed, go to the YouTube homepage at youtube.com.
Once you're there, click the icon for the EditThisCookie extension on your browser's omnibar.
On the menu that appears, click the section where it states "youtube.com | VISITOR_INFO1_LIVE".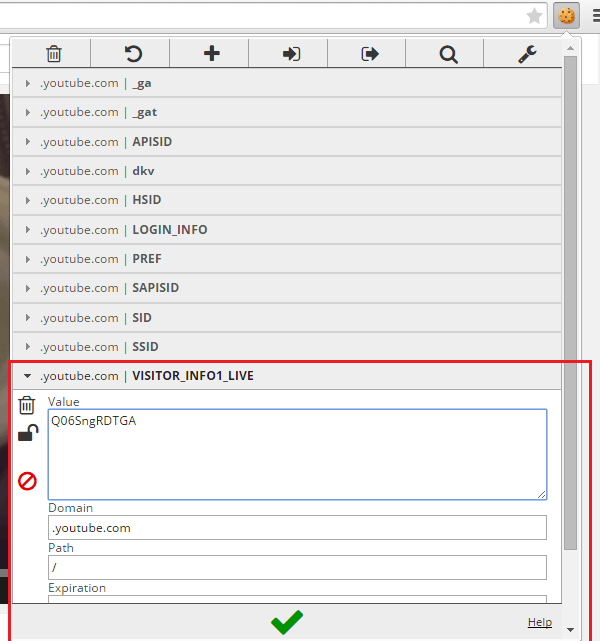 Under that section, change the current code to "Q06SngRDTGA" then click the green check button to save the changes.
After which, just load or play any YouTube video that you like.
As you can notice, the default video player has been changed into a transparent video player.
If you want to restore its previous style or design, just replace the code again with "KFZwhXX5ckE" and that's it. You're done.
Related Posts