In Google Chrome you can organize your bookmarks from A – Z, but the browser doesn't include an option to list them according to the date you bookmarked the sites. With the bookmarks listed by date, you could then quickly find recently bookmarked pages. As such, the Recent Bookmarks extension adds a button to the browser that you can select to open a list of your latest bookmarks.
You can add Recent Bookmarks to the browser from here. Then you'll find a Recent Bookmarks button on the Google Chrome toolbar as below. Click on that button to open your bookmarks.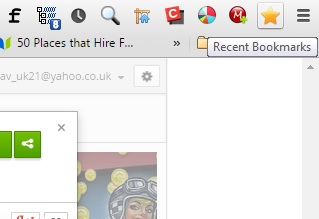 The button opens a list of your bookmarks with the most recent at the top. Each of the bookmarks are dated. Hover the cursor over a bookmark to check the time you bookmarked it as shown below.
You can adjust the number of bookmarks in the list by right-clicking the extension button and selecting Options. That opens the Recent Bookmarks Options page below. Click the drop-down list to select the number of bookmarks to include on the menu. Press Save Options to apply the settings.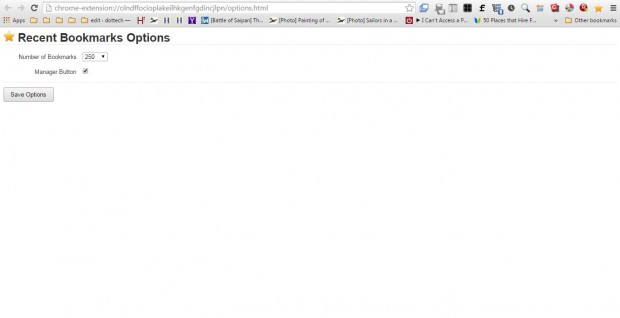 This might be a relatively basic extension, but an option to organize your bookmarks by date is something that should already be included in Google Chrome by default. With Recent Bookmarks you can now quickly find your recently bookmarked pages listed at the top of the extension's menu.
Related Posts