Ctrl + C and Ctrl + V are the hotkeys for copying and pasting text. However, with Firefox's Clippings add-on you can copy and paste website text without those keys. The extension saves multiple clips of copied text so that you can then paste them into website forms and Thunderbird emails.
How to copy and paste website text without the Windows hotkeys in Firefox
First, install Clippings from this page. Then select some text to copy on a page. Right-click to open the context menu that now includes a Clippings submenu.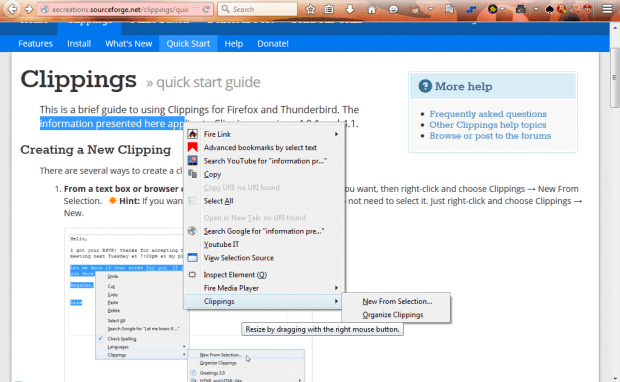 Select the New From Selection option on the submenu to copy the text. That opens the New Clippings window shown below. Press OK to save the clipping.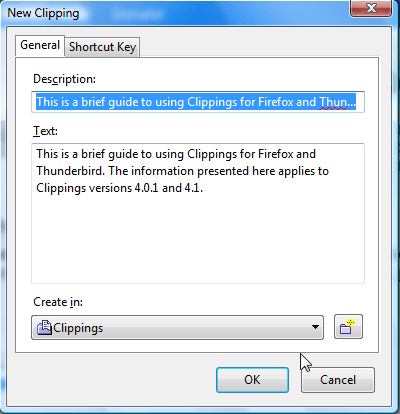 You can open your saved clippings by right-clicking selected text, selecting Clippings and Organize Clippings. That opens the window in the shot directly below which includes your saved clippings. There you can edit and delete clippings.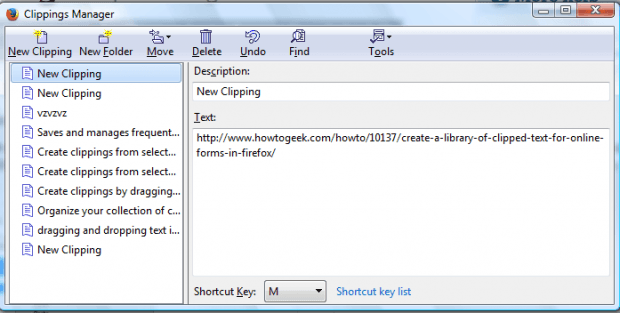 You can paste those clippings into website forms and Thunderbird email. Right-click a text form on a website page, and select Clippings to expand a submenu as in the snapshot below. The submenu includes your saved clips on it, so you can select clippings to paste into the text form from there. Note that this does not copy the clippings to the clipboard. As such, you can't copy the saved clippings into word processors without the Ctrl + C and Ctrl + V hotkeys.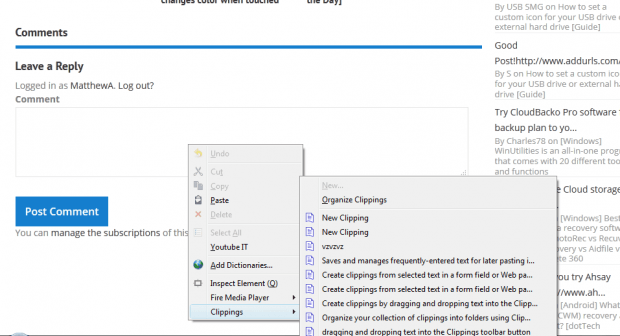 Clippings gives you a handy tool to save copied text from multiple website pages with. In addition, it also enables you to copy and paste text into website forms and Thunderbird email without the Window hotkeys. You can find additional details at the Clippings website.
Related Posts