There are a wide variety of media players that allows you to play and listen to your favorite radio stations. The thing is most of these players will require you to download and install something on your computer. Now, what if you just want something that you can easily launch through your web browser?
As for those who are using Chrome, you can easily listen to your favorite online radio streaming stations by following the steps listed below.
How to listen to online radio in Chrome
In Chrome, download and install the app called "Flair Player".
After the Flair Player app has been successfully installed, launch it via your Chrome Apps list. Go to chrome://apps and then choose "Flair".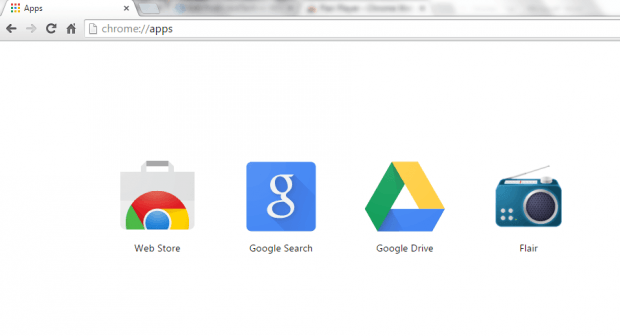 After which, the Flair online radio player will be automatically displayed on your screen.
Just use the search bar to search for online radio stations like "AddictRadio" or "heartfm".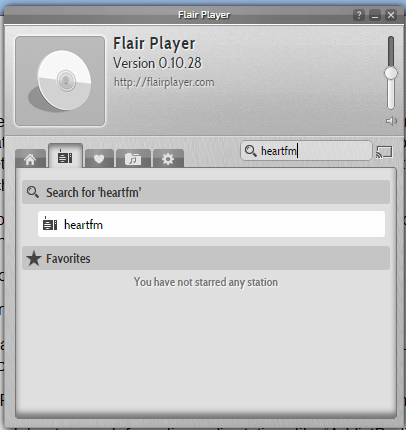 Alternatively, you may just choose from the recommended radio stations on the home tab. You can also choose to play your own files in .PLS or .M3U format.
Next, click the radio station that you want to listen to and enjoy the music while you do other things.
If you want, you can also add certain radio stations to your "Favorites". So the next time that you open Flair, you no longer need to search for your favorite stations all over again.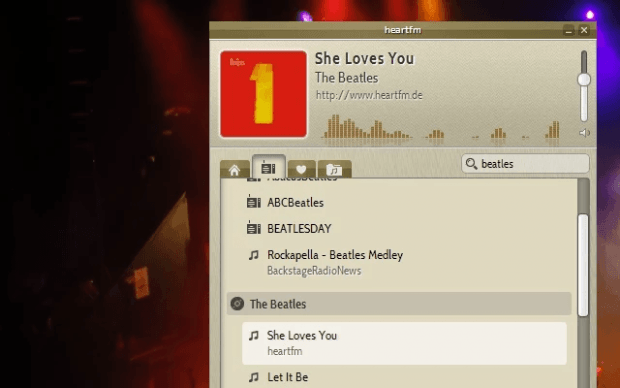 While listening, you can minimize the Flair window. You can also adjust the volume right within the player.
So that's it. Flair for Chrome is very easy to use plus it constantly monitors thousands of online radio streams so you'll never run out of choices.
Related Posts