Firefox's Bookmarks Toolbar gives you more direct access to bookmarks. However, it can also take up a more space on the Firefox UI. As an alternative to the Bookmarks Toolbar, add the Bookmarks menu extension to the browser.
Firefox users can add the extension to the browser from here. Before adding the extension to Firefox, remove the Bookmarks Toolbar from the window if its already open. Then you should also restart Firefox after adding this extension to the browser. You might also need to add the extension's button to the toolbar by selecting Open Menu > Customize. Drag the Bookmarks menu button onto the toolbar as below.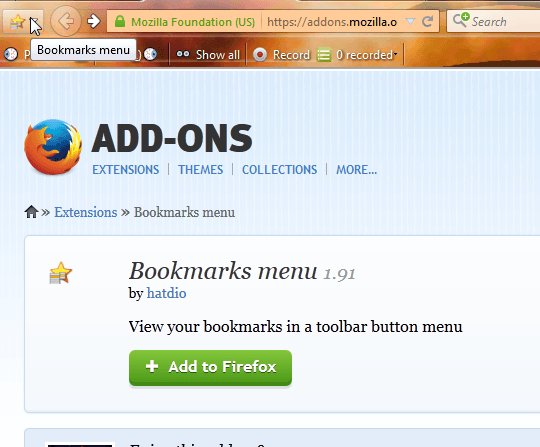 Now press the Bookmarks menu button to open it. That opens the Bookmarks Toolbar as a menu as shown below. So now you can open website pages on your Bookmarks Toolbar from that menu instead.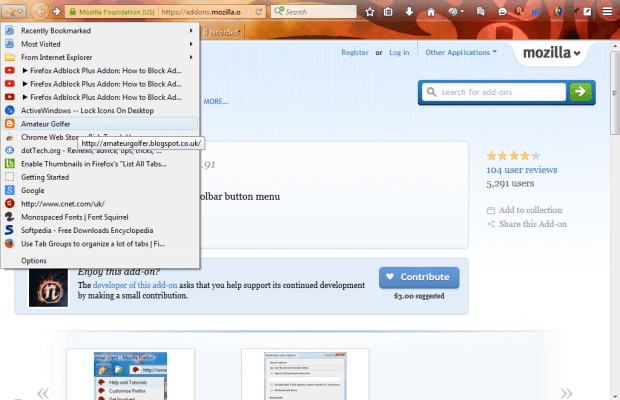 Click Options at the bottom of that menu. That opens the Bookmarks menu Options window as shown below. There you can select an All Bookmark items option so that you can open all your bookmarked pages from that menu. In addition, the window includes a Middle click open bookmarks in background (new tab) option so that you can open the pages in background tabs by clicking the middle button.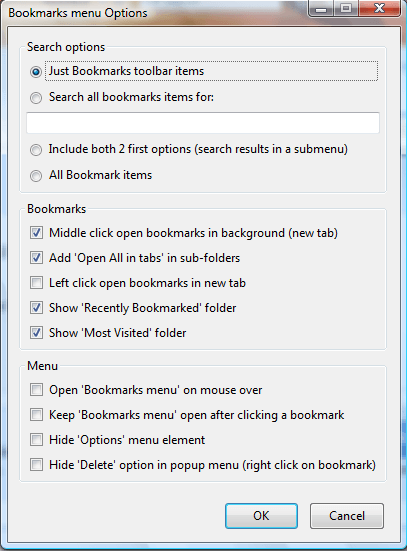 So with this extension you can remove the Bookmarks Toolbar but retain access to the bookmarked websites on it. Open the add-on's home page for further details.
Related Posts