Vivaldi is a new browser that this article covered. One thing this browser includes, which some of the others don't, is a tab search tool. With that you can quickly search page tabs open in Vivaldi and your bookmarks.
To open this search tool, press the F2 hotkey. That opens the Quick Commands box shown in the shot directly below. The box, or window, shows you a list of all your open tabs and Vivaldi hotkeys.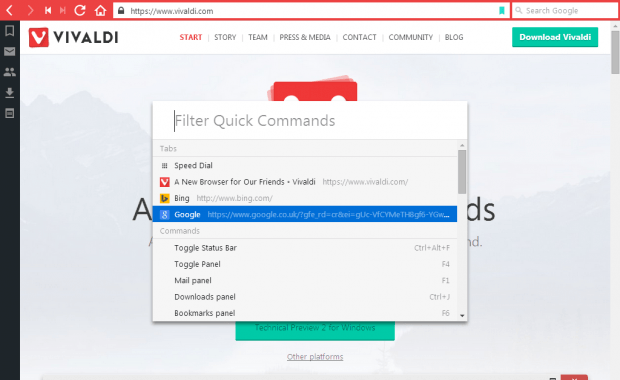 There's a search box at the top of the Quick Commands window. There you can enter keywords to search for tabs. When you enter a keyword, any open tabs that don't match it are filtered out. That leaves just those tabs which do match the keywords listed in the window. It will also find any pages in your history and bookmarks that match the keyword.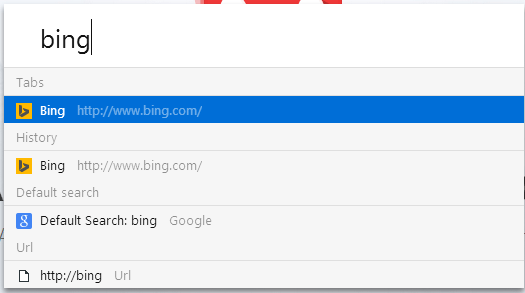 The Quick Commands window also gives you direct access to a variety of Vivaldi pages. Under the search tool there's a list of pages and windows that you can select to open from there. For example, you can open the Plugins page, Developer Tools, Task Manager window, Settings page and variety of panels from the panel bar.
This Quick Commands box is an innovative addition to Vivaldi. It gives you a tab search tool that you would otherwise add to alternative browsers with extensions such as Snipe. In addition, you can also quickly access a variety of options and Vivaldi pages via the Quick Commands box.
Related Posts