In a previous post, you've learned how to add watermark to images online. This time, what you are about to learn is how to use a logo or an image as a watermark for your photos. Also, in this post, you won't be downloading or installing any desktop software or app.
So go ahead and read to learn how.
How to use a logo or image as watermark to photos online
For this, you may use any web browser but it would be best if you use Firefox or Chrome.
So once you're on your web browser, click this link to go to "ConvertImage". It's a free web tool that allows you to use a logo or any image as watermark.
Once you're the said page, scroll down until you see the area where you're supposed to upload the logo or image to make it a watermark.
So under "Insert an image as watermark", click the "Choose File" button and then select the image that you want to use as watermark. That is the image that will be placed on top of your original photo.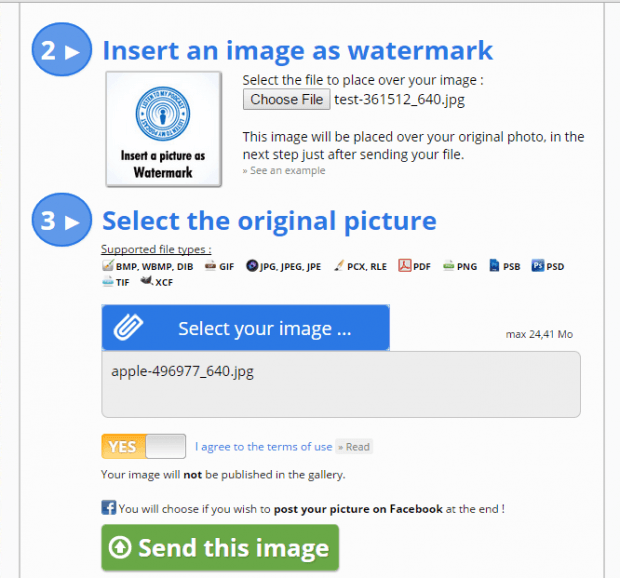 Next, select your original photo. It must in BMP, PNG, GIF, JPG, PSD or TIF format.
Click "Yes" to agree to the terms of use or else, you won't be able to continue.
Now, click "Send this image" to confirm.
Wait while your request is being processed.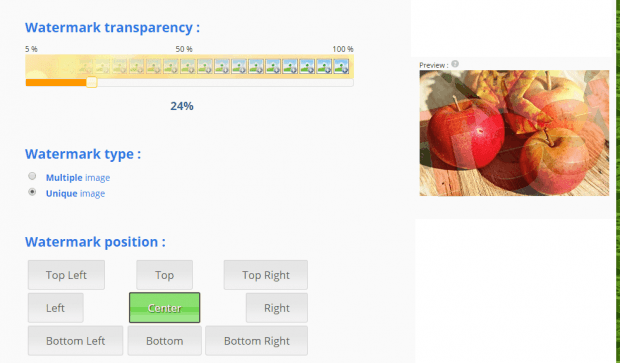 On the next page, set your watermark transparency, watermark type and watermark position.
Click "Validate" to confirm.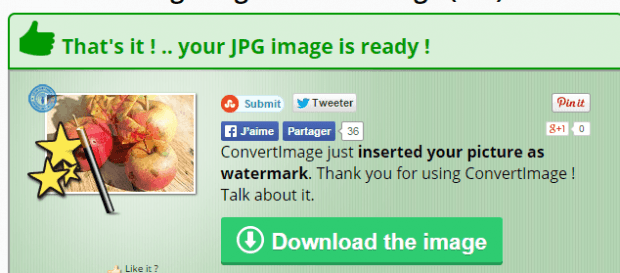 So that's it. You may download and save your watermarked image to your computer. Your image will be saved in JPG format and it will only be available in the ConvertImage site for fifteen minutes.
Related Posts