This post told you how to add a new image viewer to Google Chrome. You can also add an enhanced image viewer to Firefox with ImageTweak. It gives you new zoom and rotate options when the browser is displaying an image or video that isn't embedded in a website page.
This is the page that you can add it to Firefox from. Restart Firefox when you've added the extension to the browser. Then enter a keyword in the Google search engine, click Images select a picture and press the View Image button to open your new Image Viewer.
Now right-click the image displayed in the tab to open the context menu in shot below. It will include a variety of new options. For instance, you can click on the Zoom in and Zoom out to zoom in and out of the picture. Alternatively, press the keyboard shortcuts 1, 2, 3 and 4 to switch to full view, fill view, unscaled view and free view.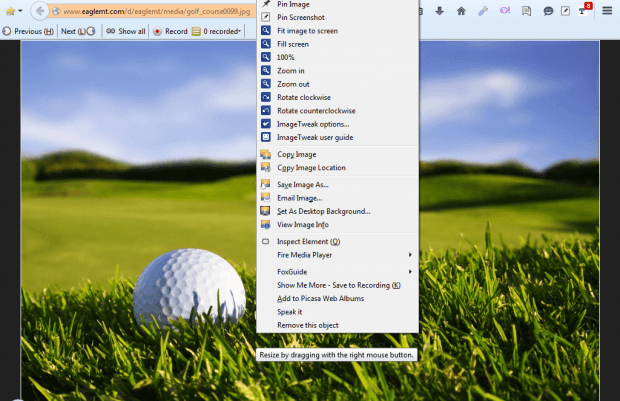 In addition, the context menu includes rotation options. Select Rotate clockwise to rotate the picture clockwise. Click Rotate counterclockwise to rotate the image counter-clockwise as below.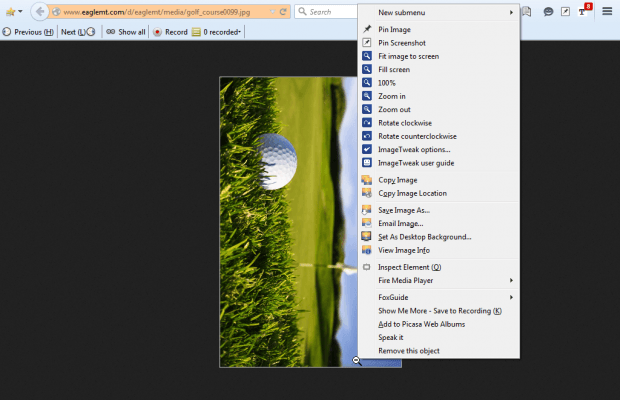 You can also drag-and-drop images to the desktop. Left-click the picture in the image viewer and drag it out the browser window onto the desktop. Then let go off the button to save it to desktop.
For further settings, select Image Tweak options from the context menu to open the window below. There you can select alternative background and border colors by clicking the color palette boxes. Choose alternative colors from the palette and press OK to apply the settings.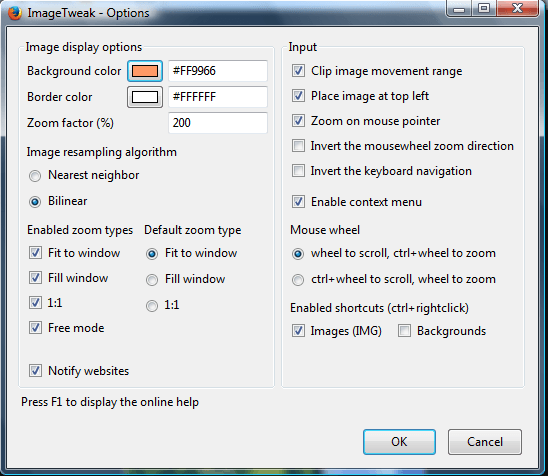 So this extension adds more options to Firefox's default image viewer. Check out the user guide for further details.
Related Posts