Knowing how to create and print a graph paper on your own will definitely help you save money and of course, that troublesome trip to the nearest bookstore. All you need is some basic skills in paper printing, a couple of blank bond papers and you're all set the follow the steps listed below. Of course, don't forget to check whether your printer is up and working! You can easily do this whether you're at the office or at home.
How to easily create and print a graph paper online
On your web browser, go to the "Print Free Graph Paper" site and then fill out the form.
On the said form, you will be asked to choose your preferred type of graph paper. With Print Free Graph Paper, you can choose whether to print the usual Cartesian graph paper or the Engineering graph paper, Polar graph paper, Isometric graph paper, etc.
After which, choose your desired paper size. You can choose between the 8.5" x 11" Letter size and the 210mm x 297mm A4 size.

Next, choose your desired measuring units. These are the measuring units that will appear on your graph paper. You can choose to set the measuring unit in Millimeters or Inches.
Moving on, choose whether you want to print an Unformatted or Formatted graph paper.
Once you've finalized your selections, just click the "Print" button and a PDF format of your graph paper will be automatically loaded on the same tab or window.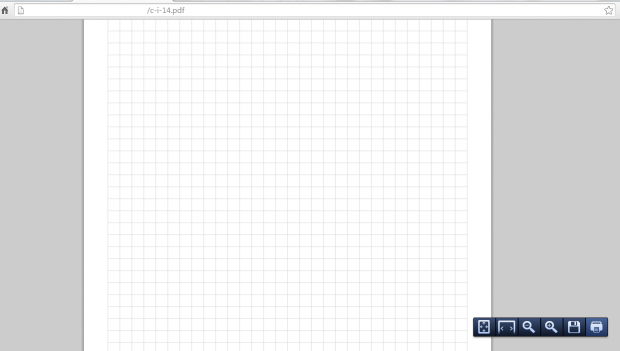 You may then print the PDF on a blank bond paper and that's it! You're done. You can even print multiple copies at once to lessen the hassle.
Related Posts