Since the very early builds of Windows 10 Technical Preview, Microsoft pushed out the totally redesigned Store. As a beta product, Windows 10 has gradually added more and more features into this new Store. In this post, we'll show you how to enable auto update in Store in Windows 10 build 10014.
How to update the Store
This sounds strange but you will need to update the Store Beta app itself in order to get the auto update feature. First, open Store Beta, then click on the Settings icon at the top right and choose Downloads. Now hit "Check for updates" button and wait a few minutes for the update to be installed. The Store app will close itself then you can open it again.
How to enable Auto Update for Store
With the updated Store open, you need to select the account icon next to the search box and choose "Settings." In Settings page, simply switch the toggle at "Update apps automatically" to turn this feature on.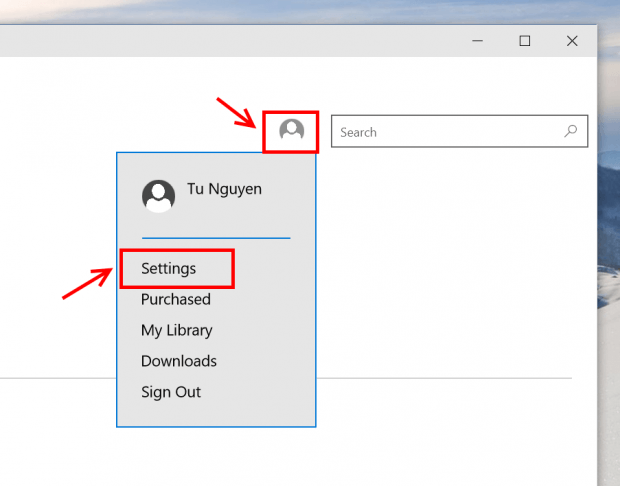 How to manually check for app updates
Many times you don't like to update apps automatically or you just can't wait to get the update for your beloved apps, here's a way to check for app updates on demand. Click/tap on the account icon at the top right and select "Downloads" and you'll see there's a "Check for updates" button.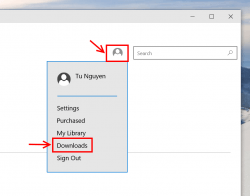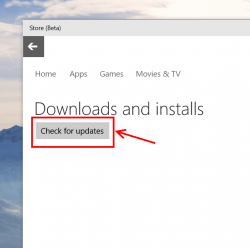 That's it.
Related Posts