Lots of pages include mailto hyperlinks that open email software with addresses already entered into the text editor. That's fine if you're planning on sending the email with that software. However, if you're not then you might find the Email Extractor add-on handy. That's a Firefox extension that extracts all emails from a page so you can copy them into your email.
This is the Email Extractor page on Mozilla's website. Install it from there and the restart the browser. You'll find a new Email Extractor Button on the toolbar as below.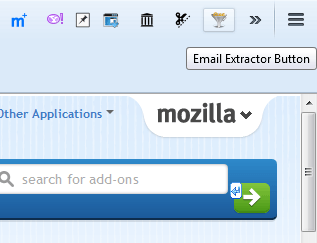 Note that the Email Extractor page has a Support E-mail hyperlink on it. That's a hyperlink which opens the email address in your default email software package. Not a lot of good if you need to copy and paste the email into your webmail client.
Click the Email Extractor button on the toolbar with the add-on's page tab selected. That will then show you what the email address for the Support E-mail hyperlink is as below. Now you can copy and paste that with the Ctrl + C and Ctrl + V hotkeys. Alternatively, press the Copy button on the window.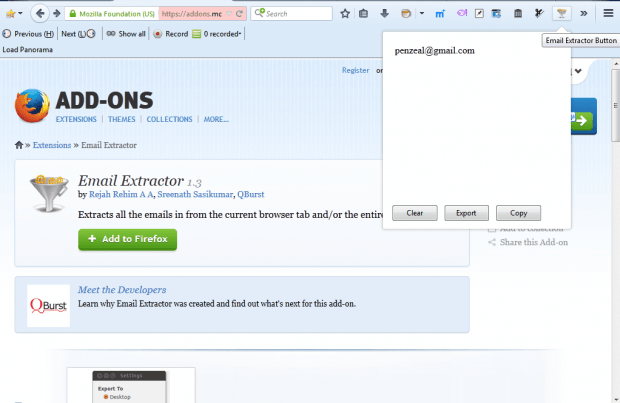 You can also export the email addresses in a page by pressing the Export button. That will add a txt file with the emails in it to the desktop as below. Click on the desktop shortcut to open a list of all the emails on the page.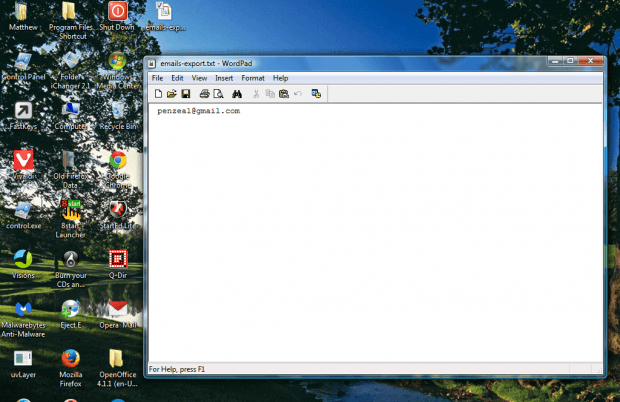 For further options, right-click the Email Extractor Button on the toolbar. Then select Settings to open the window in the shot below. There you can select to Extract emails from all the tabs open in Firefox.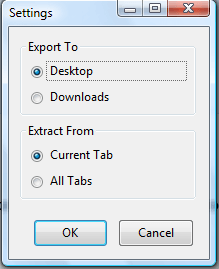 With this add-on you can now quickly copy all the emails from website pages. Check out Email Extractor home page for further details.
Related Posts