Firefox includes forward and back buttons to flick through pages opened in the same tab. In addition, you can also right-click those buttons to open a list of opened pages. Session History Tree is a Firefox add-on that enhances that tab list with sub-menus. If you opened one, or more, pages on a website from a single page you can select to open them from the sub-menus.
Add Session History Tree to Firefox from here. After restarting the browser, open a website home page and then click on a few of its links to open further pages on the same site within one tab. Right-click the back button to open the list of pages. You'll find it now include sub-menus on the tab list as below.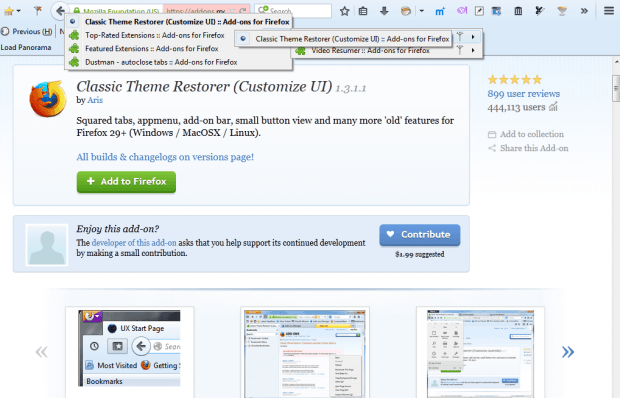 Selecting the arrows expands the sub-menus that show you each of the pages opened in the tab from an original root page. You can select to open the pages from the sub-menus.
You can also erase all the sub-menu tree data for a tab. First, you'll need to move the Clear all tree data button onto Firefox's toolbar. Click the Open menu button > Customize and drag the tree icon to the toolbar as shown below. Then click that button to erase the tree data from tab.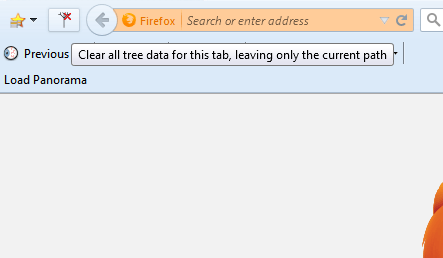 Press Open menu > Add-ons and click the Options button beside Session History Tree to open its preferences window below. There you can expand the branch limit, or number of sub-menus, by entering an alternative figure in the text box. Press OK to apply the settings and exit window.
So this is an add-on that turns a tab session history into a browsable tree. That enhances the forward and back buttons' tab list navigation.
Related Posts