In a previous post, you've learned how to manually install Chrome extensions in "Developer Mode". When manually installing extensions, you will need a CRX extension file. So where will you get that type of file? Well, it's easy. As a matter of fact, you can easily get a CRX file out of any extension that's available on the Web Store. Just read and follow the steps below if you want to learn more.
How to download CRX Chrome extension files from Web Store
First of all, you need to add the "Give Me CRX" extension on your Chrome web browser. Remember, this extension will only work if you're using Chrome.
After adding the Give Me CRX extension, it will update your page context menu with a new option.
So what's next? Just visit the Web Store and then look for any extension that you wish to download and save as a CRX file.
Click the extension to go to its actual page.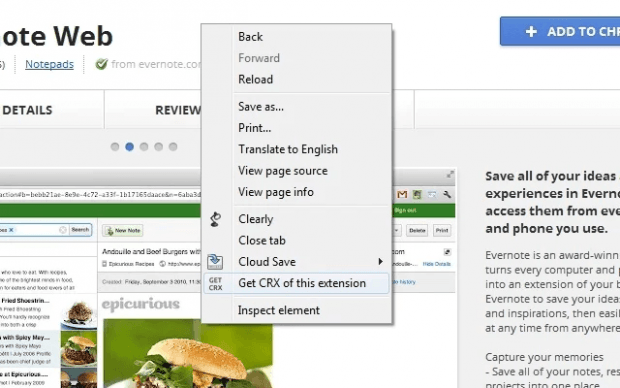 Right-click on the extension's page and then on the context menu that appears, select "Get CRX of this extension".
In a separate tab, right-click on the download link provided and then select "Save link as".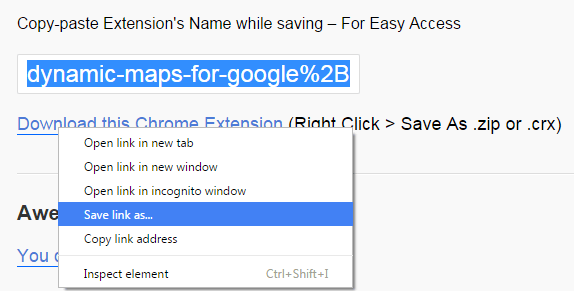 Save the file in .crx format. If you choose to save it as .zip, you may need to extract it first before you can add it to Chrome.
So that's it. Just follow the steps for manually adding Chrome extensions in Developer Mode so that you can finally make the extension work.
Related Posts