Material Design is often seen in Google's Android OS. It's not really incorporated with Chrome's native PDF viewer. Well, it's not like the PDF viewer lacks the necessary features and options. As a matter of fact, it is as good as any standalone PDF viewer. The thing is it does look a bit bland so you may want to incorporate Google's Material Design in it to make it look more appealing and modern.
So if you're curious to know how it's done, just read and follow the steps listed below.
How to enable Material Design in Chrome's PDF viewer
First off, open your Chrome web browser.
On your browser's address bar, type "chrome://flags" and then press "Enter".
Once you're on Chrome's experimental features page, you'll see a lengthy list of experimental features. So, just open the find tool by pressing "Ctrl + F".
Once you've opened the find tool at the top-right portion of your browser, just type "Enable material UI for PDF" on the search field and then press "Enter".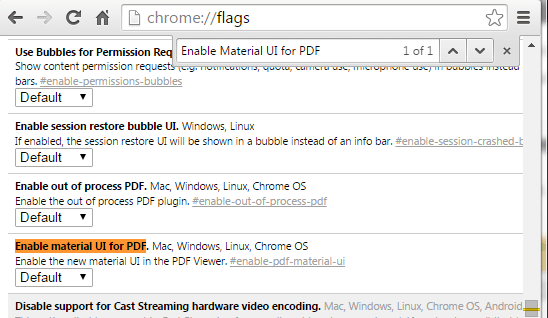 On the said list, the Enable material UI for PDF option will be highlighted. So check first whether it's enabled or disabled. If it's currently disabled, just "enable" it and then click the "Relaunch" button below the list to re-launch or restart your browser.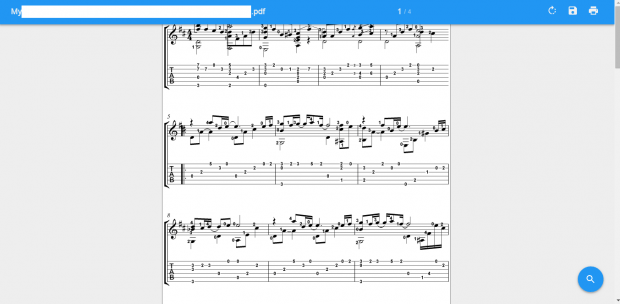 After restart, simply open and view any of your PDF documents using Chrome. As you can notice, the PDF viewer no longer flaunts its old design and layout. Instead, it flaunts a modern material design wherein you can easily zoom and rotate the pages in any way that you want.
Related Posts