Aside from the default Android keyboard, you can also add more input options with advanced features like predictive text and auto-correction. The thing is what if you're the type who often makes spelling mistakes or typographical errors? Well, if that's the case, then you can choose a keyboard that will alert you every time you make spelling mistakes or typo errors.
For example, the moment you type "mistyk" instead of "mistake", your keyboard will automatically flash red keys and vibrate. So if that's what you want, then better read on.
How to get automatic typo alerts while typing in Android
On your Android phone or tablet, download and install the "Tipo" app. It's free with no ads.
After installing the Tipo app, open it and then follow the on-screen guide. Alternatively, you may go directly to your device language and input settings. Under "Keyboard and input methods", check the box next to "Tipo" and then don't forget to set it as your default keyboard.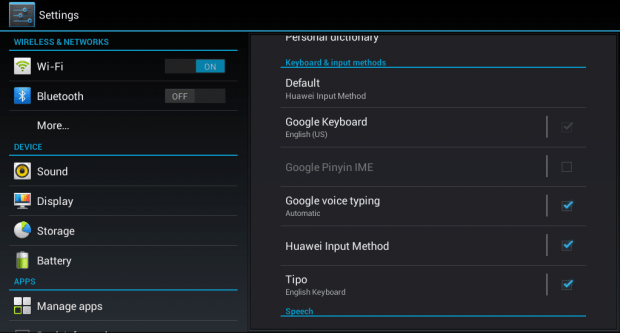 After which, you may view the app's tutorial or directly skip to its settings page where you can change and update its default options.
By default, Tipo will vibrate and flash red keys on your keyboard every time you make a spelling mistake or typo error.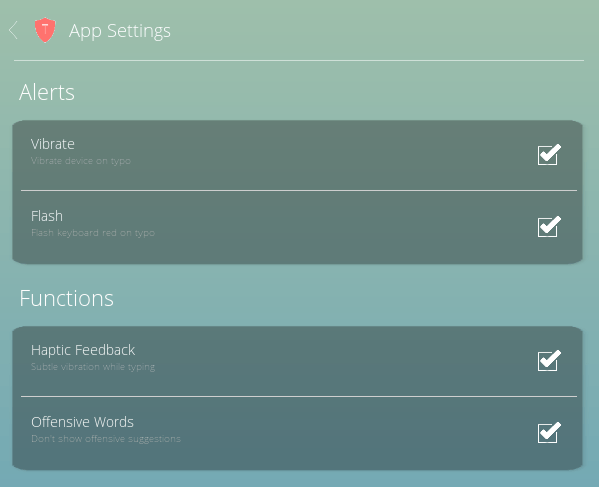 In addition, you can also enable "Haptic Feedback" while typing as well as block offensive words.
So once you're all set, you can open your notepad app and try typing using Tipo.
As you can notice, Tipo is very smooth and responsive and it really does what it's supposed to do. So every time you make a typing mistake, your phone or tablet will vibrate and your keyboard keys will turn red.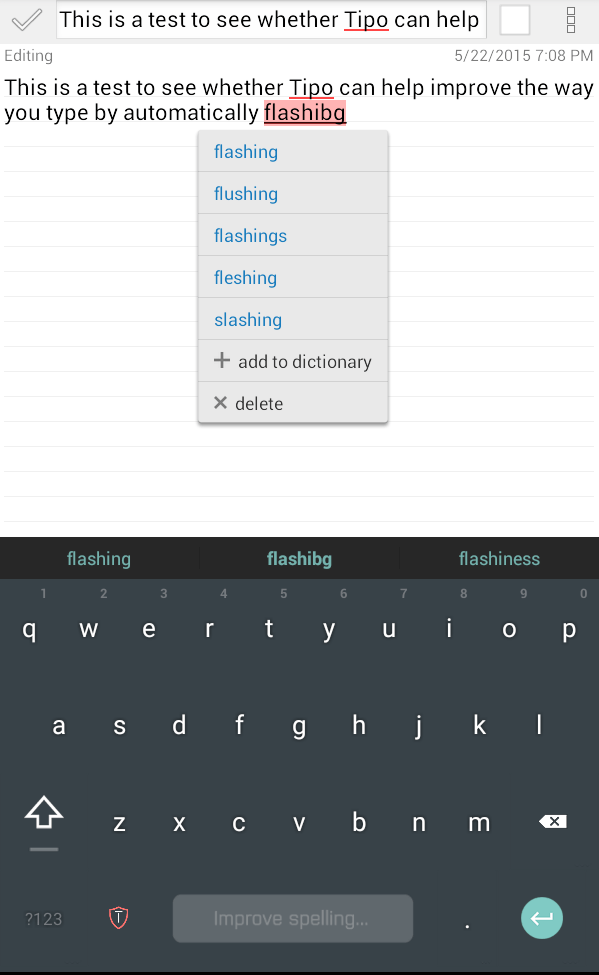 After that, you may choose to manually correct your mistake or select from any of Tipo's suggested words.
Just continue typing once you're done.
Related Posts