Most blogs and websites have their subscription boxes placed on significant areas like the sidebar and navigation bar. Some would even place them as pop-ups. However, there are also sites with less visible RSS subscription feed buttons. So if you want to subscribe to these sites, you may have trouble finding the subscription button.
Fortunately, there's an easier way to subscribe to any website or blog via RSS and it can be done by automatically displaying an RSS icon in the omnibox (address bar). So regardless of the site that you're visiting, the icon will always appear at the address bar.
If you want to learn how to put an RSS button on your Chrome address bar, just follow the steps listed below.
How to display an RSS icon in the omnibox in Chrome
Download and install a free Chrome browser extension called "RSS Subscription Extension".
Once installed, the extension's icon will automatically appear on the address bar every time you visit a blog or website. Do note that the extension's icon will not appear on sites where its function is irrelevant.
So what's next? Just visit any site or page that you want. You can also try visiting less familiar Blogger or WordPress sites with less visible RSS subscription buttons.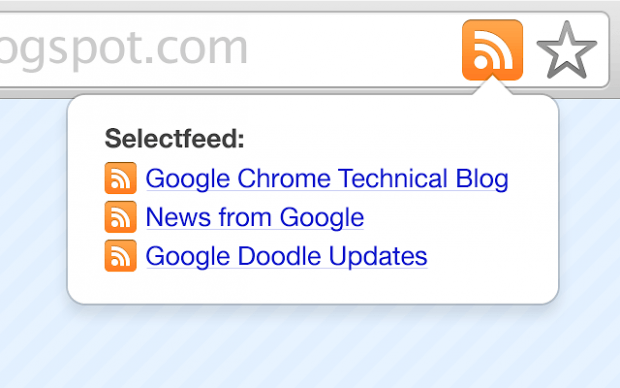 To subscribe to that blog or site, just click the RSS subscription icon that you see on the address bar.

On the new tab that appears, select your mode of subscription. For example, you can subscribe to the blog's RSS feed via email, My Yahoo, Bloglines, etc. You can even add custom subscription options if you want.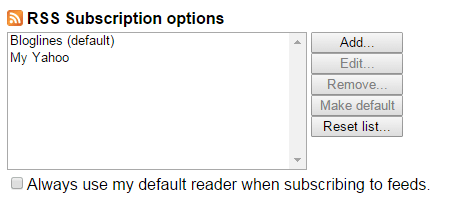 Click the "Subscribe Now" button to confirm.
So once you've successfully subscribed to the page, you may close the tab and you're done!
Related Posts