SearchWP is a Firefox add-on that enhances the browser's search box. This extension adds keyword buttons to the search box. By pressing those buttons, you can then jump to the keywords in website pages.
Open this page on Mozilla's website to add SearchWP to Firefox, and restart the browser. Next, enter one, or more, keywords into the browser's search box. Then the keywords will become color buttons when you press Enter.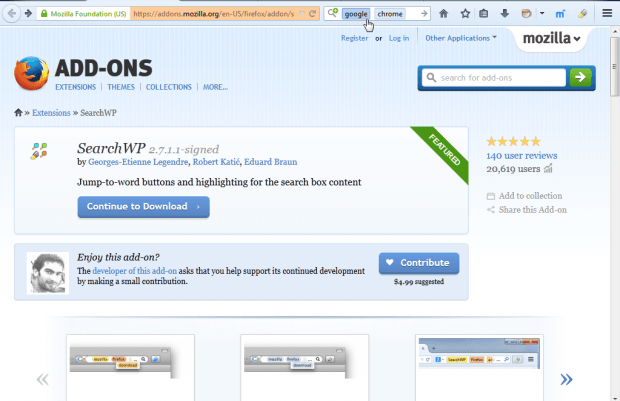 Now press the buttons in the search box. Pressing the buttons jumps to matching keywords in the page. For example, if you enter Google Chrome you can press the Google button to jump to that keyword.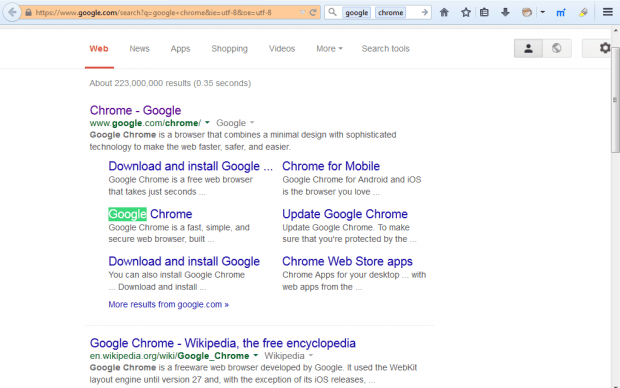 Note that you can press those buttons on any page tab. Select another page tab open in your browser. Then press the buttons to find matching keywords on another page.
To select further extension options, press Open menu > Add-ons. Press Options beside SearchWP to open the settings window below. It includes four extra options for the add-on.
There you can select a Group word tokens in a single menu option. That groups the keywords entered in the search box into a menu instead. Input a couple of keywords into the search box, press Enter and then click the small circle to expand the keyword menu as below.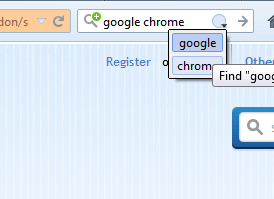 So this add-on is comparable to the search tools included in word processors. With it you can search and find specific keywords in website pages.
Related Posts