If you connect to public Wi-Fi hotspots, you're vulnerable to all sorts of security exploits like hackers stealing your username and passwords. Of course, that's not really the case if you're at home since you're connected to your home router. The thing is your home router could also be vulnerable to security threats like remote attackers.
Speaking of which, one good way to prevent this from happening is to constantly check whether your home router is safe and protected. If you're on your Android device, you may do so by simply following the steps listed below.
How to check if home router is secure in Android
On your Android smartphone or tablet, install a free application from the Google Play Store called "RouterCheck". You may install this app on devices running on Android 3.0 and up.
Once RouterCheck is installed, launch it from your Android device.
Next, select a language for running the app. The default language will be English.
On the app screen, tap "Check My Router" then select your router's corresponding network (ex. Home, Workplace, etc.").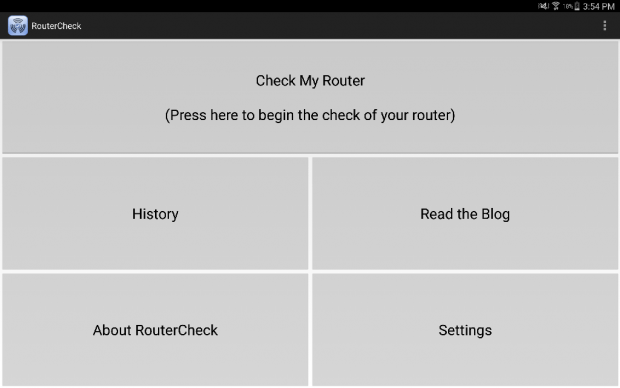 When asked whether you have permission to check the network, just press "Yes".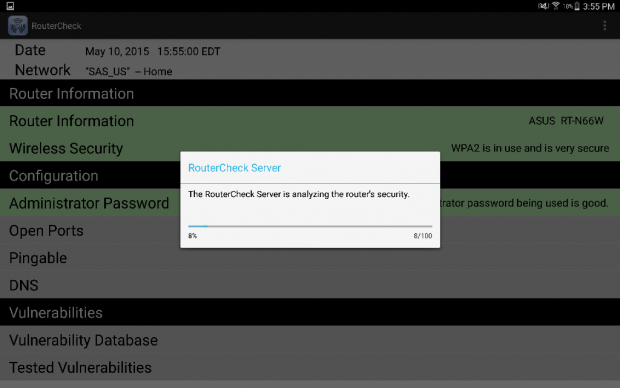 Wait while the app checks your home router for security vulnerability. It may take a minute or even longer.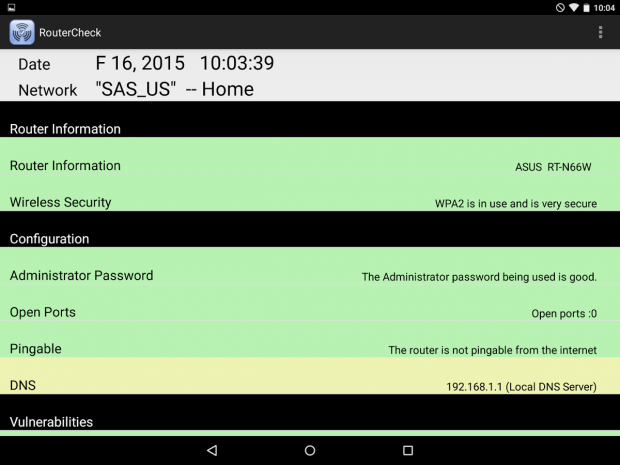 Once done, you'll get a detailed result that shows your current router security status. It will also check if WPA2 is in use and whether the administrator password that you're using is good. If certain issues were found, the app will provide you with detailed instructions on how to fix the problem.
Related Posts